Live webinar
How to build a thriving music career!
In February and March I am hosting my brand new live webinar: How to build a thriving music business you love!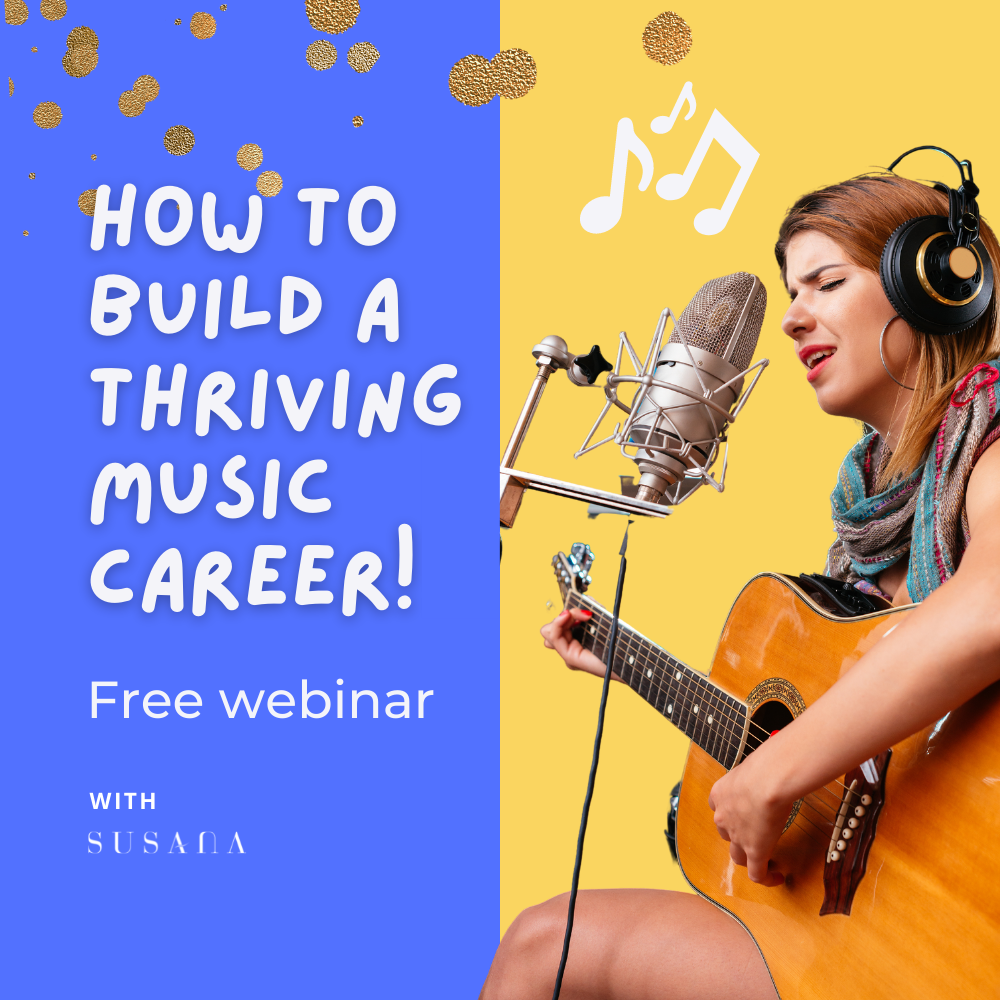 Even though the new music industry has empowered artists, the majority is still struggling to build a sustainable career. 
Which is not surprising.
There's so much more involved with running a music business nowadays than just the music.
And those things don't come naturally to everyone. In fact: it can be quite overwhelming to have to be the creator, but also the marketing manager, A&R, financial manager, booking agent, web developer etcetera as well.
In this webinar I will share with you how – despite these challenges – you can build a successful, thriving, music career that is in alignment with your values and who you are.
Without having to sacrifice your art, creativity and well being!
This webinar is for you if you are done with:
Depending on other people and 'luck' for your success
Working around the clock with little to no results to show for it
Wasting time on short-term strategies that don't work
Feeling overwhelmed/lost/uninspired
Identifying the actions that will actually help you to build that thriving music career you've been craving for once and for all
Being in charge of your own destiny
Making (more) money with your music
Building your career your way!
Feeling excited and in love with your career and your future in music
Sign up for free via the button below!
Mind you… I don't believe in quick fixes or marketing hacks for overnight success. 
And there also isn't some big secret or cookie cutter formula to succeed in the music industry.
Instead, I will take you on a no-nonsense but inspiring deep dive into what it takes to build a solid foundation for a sustainable music career!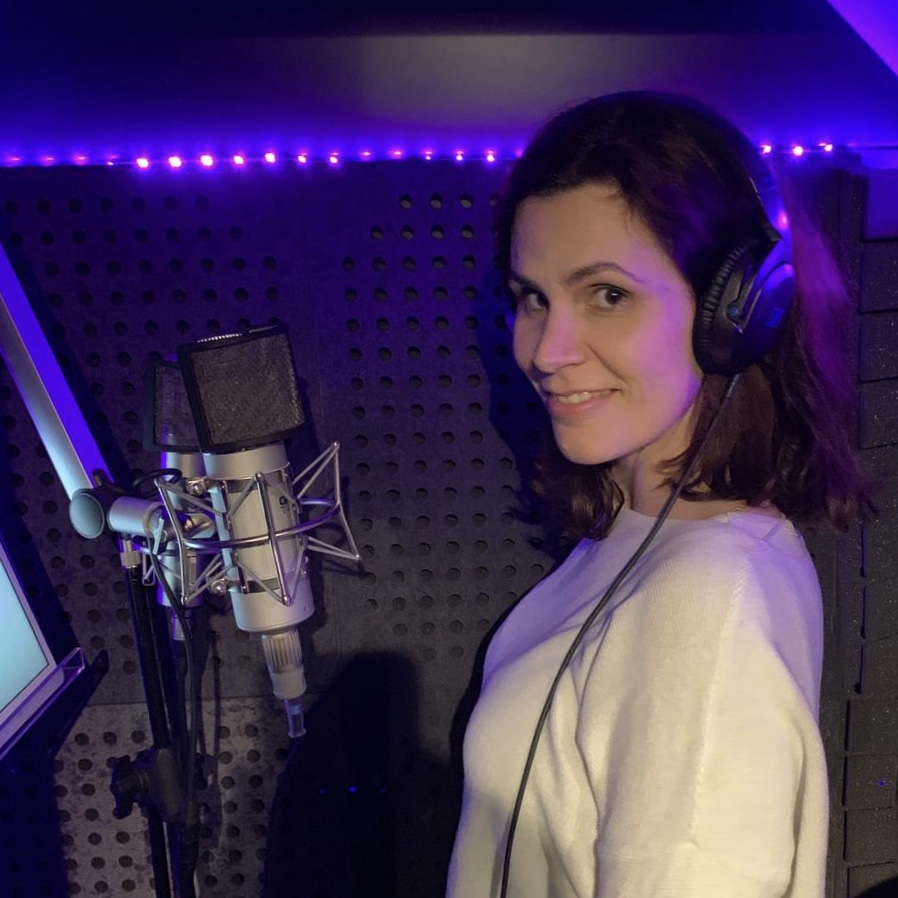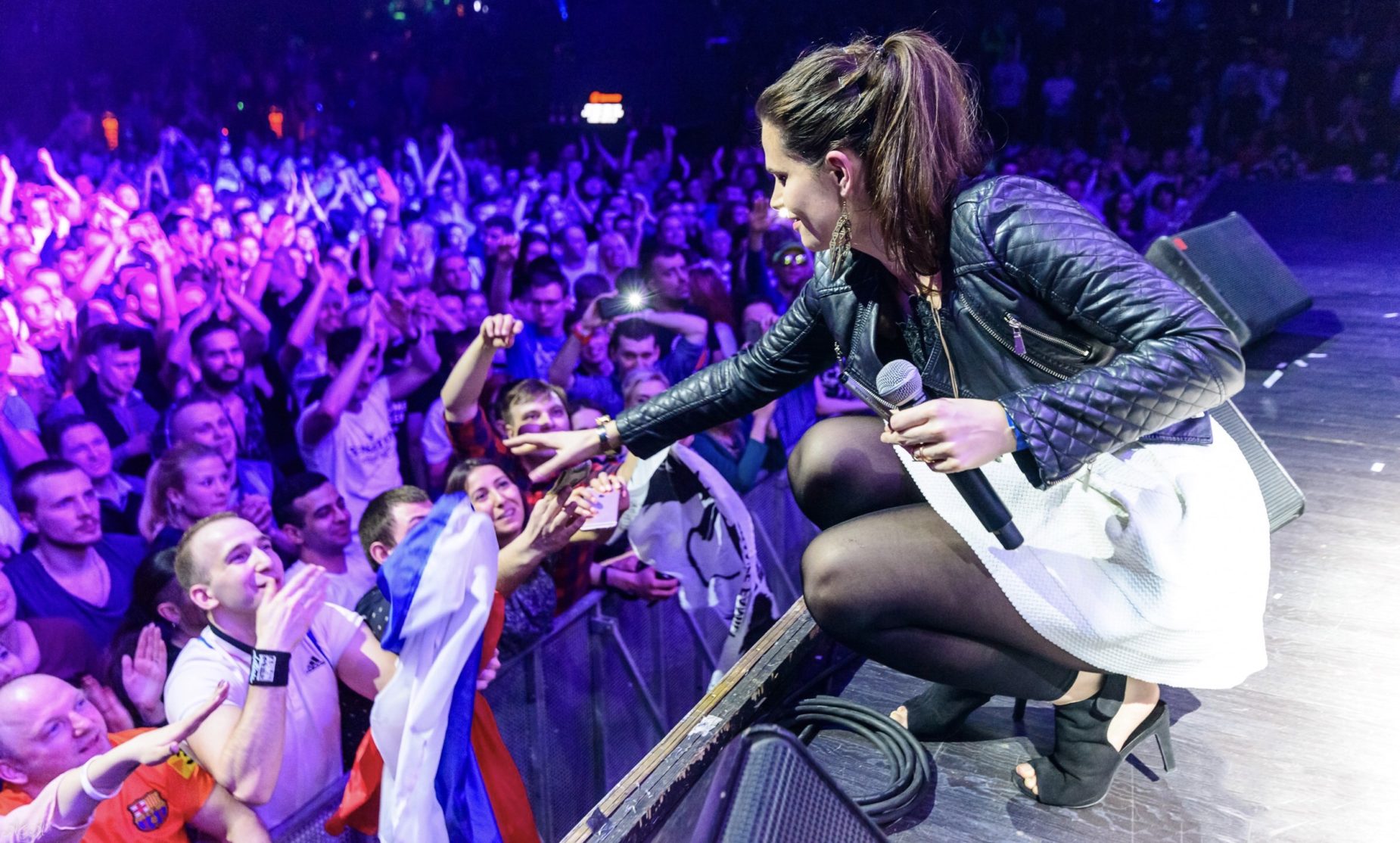 After signing up you will receive an email with the link to the webinar 📨

The webinar is live and takes around 90mins

You will be able to see me, but I won't see you 🤓

There is a chat where you can send me messages and ask questions

I recommend having pen and paper ready to take notes ✍️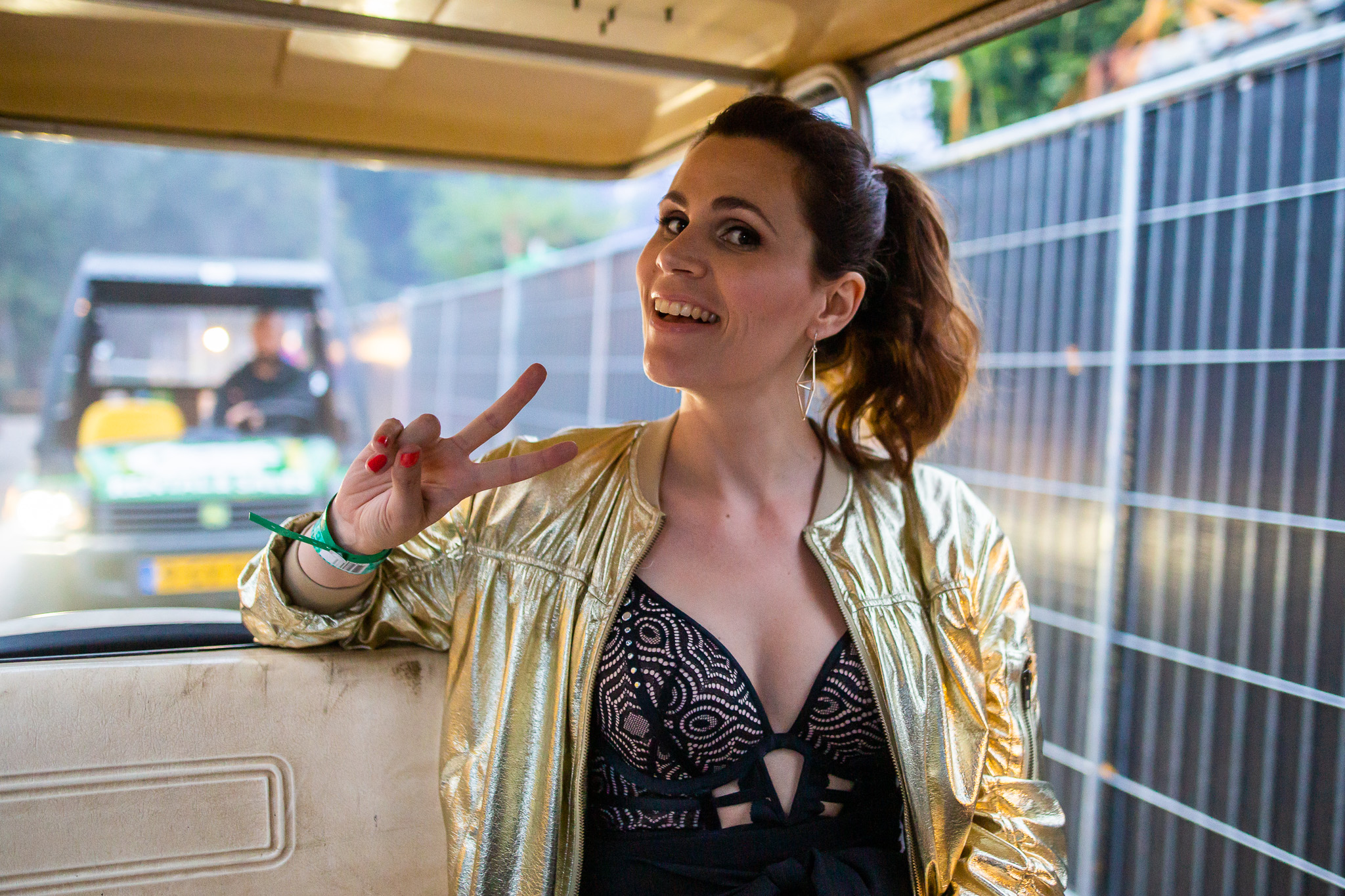 Hi, I'm Susana. I am a singer, topline writer and performer with over 17 years experience in the music industry as one of the top vocalists in the Trance scene.
I feel blessed to have been able to build a sustainable career and make a living doing what I love most: songwriting, singing and performing!
Besides ofcourse my music, embracing myself as a creative entrepreneur and leveraging social media and online marketing is what has helped me build multiple income streams and be able to do music fulltime!
Without mainstream success!
A few years ago I decided it was time to start sharing everything I've learned about building a sustainable music business with other artists and in 2019 I launched my Business Coaching For Artists Academy.
It is

my mission

to help you build a sustainable music business that fits your values and the career and lifestyle you want to create, without overworking and losing yourself in the process!