Join my free online training:
How to build a successful music career in 2022!
Even though the new music industry has empowered artists, the majority of artists and musicians is still struggling to build a sustainable career. 
Which isn't surprising. There's so much more involved with running a music business nowadays than just the music!
In the online training I will share with you what it takes to build a successful, thriving, music career that is in alignment with who you are: your personality, your values, and your unique gifts and vision.
Without having to sacrifice your art, creativity and well being in the process!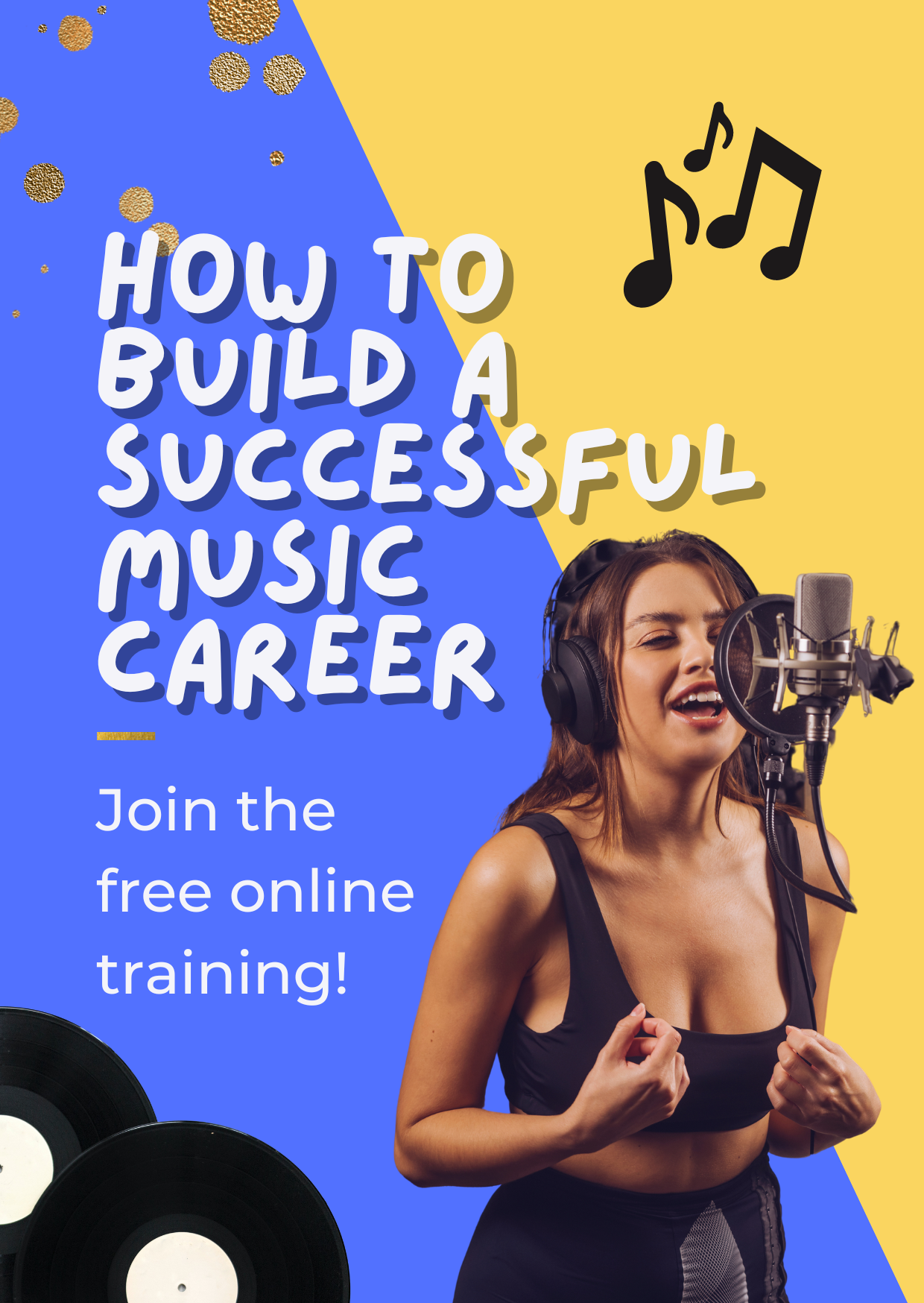 Watched by 1000+ musicians from all over the world!
Mind you…
…this online training does not contain any quick fixes or too good to be true marketing hacks. 
Instead, I will take you on a no-nonsense yet inspiring deep dive into what it takes to build a solid foundation. Now, and for the future!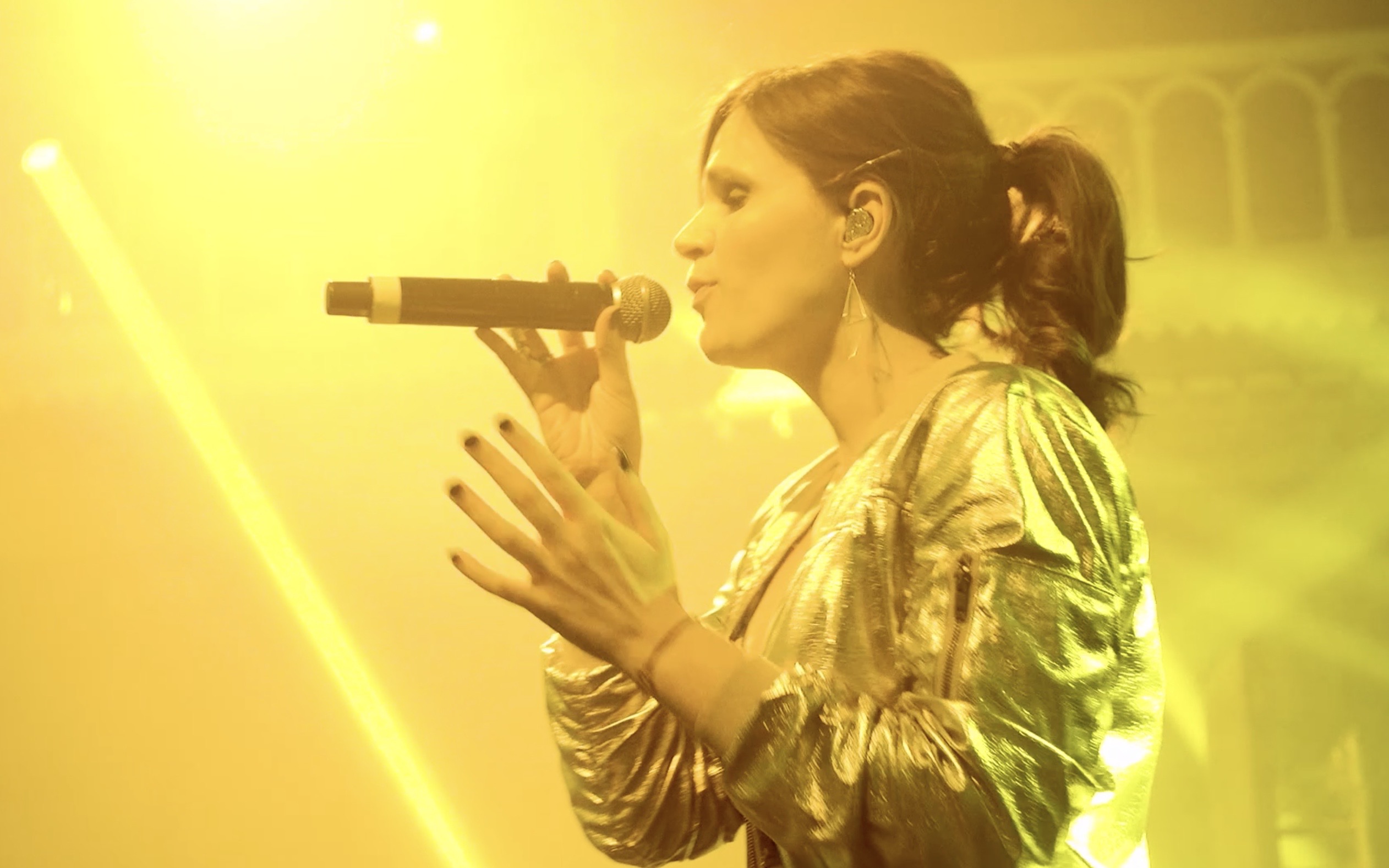 This webinar is for you if you are done with:
Having to rely on 'luck' and being 'discovered' by a record label in order to have the career you long for
Worrying how you can ever be heard with so many artists trying to make it
Working around the clock with little to no results to show for it
Wasting time on short-term strategies that don't work
Feeling overwhelmed/lost/uninspired
Being in charge of your own musical destiny
Making (more) money with your music
Identifying the actions that will actually help you build the music career you've been craving
Attracting a super loyal fanbase
Thinking and acting like the successful artist you desire to be
Feeling excited and in love with your career and your future in music
Sign up for free via the button below!
So, who am I to teach artists anything? 😉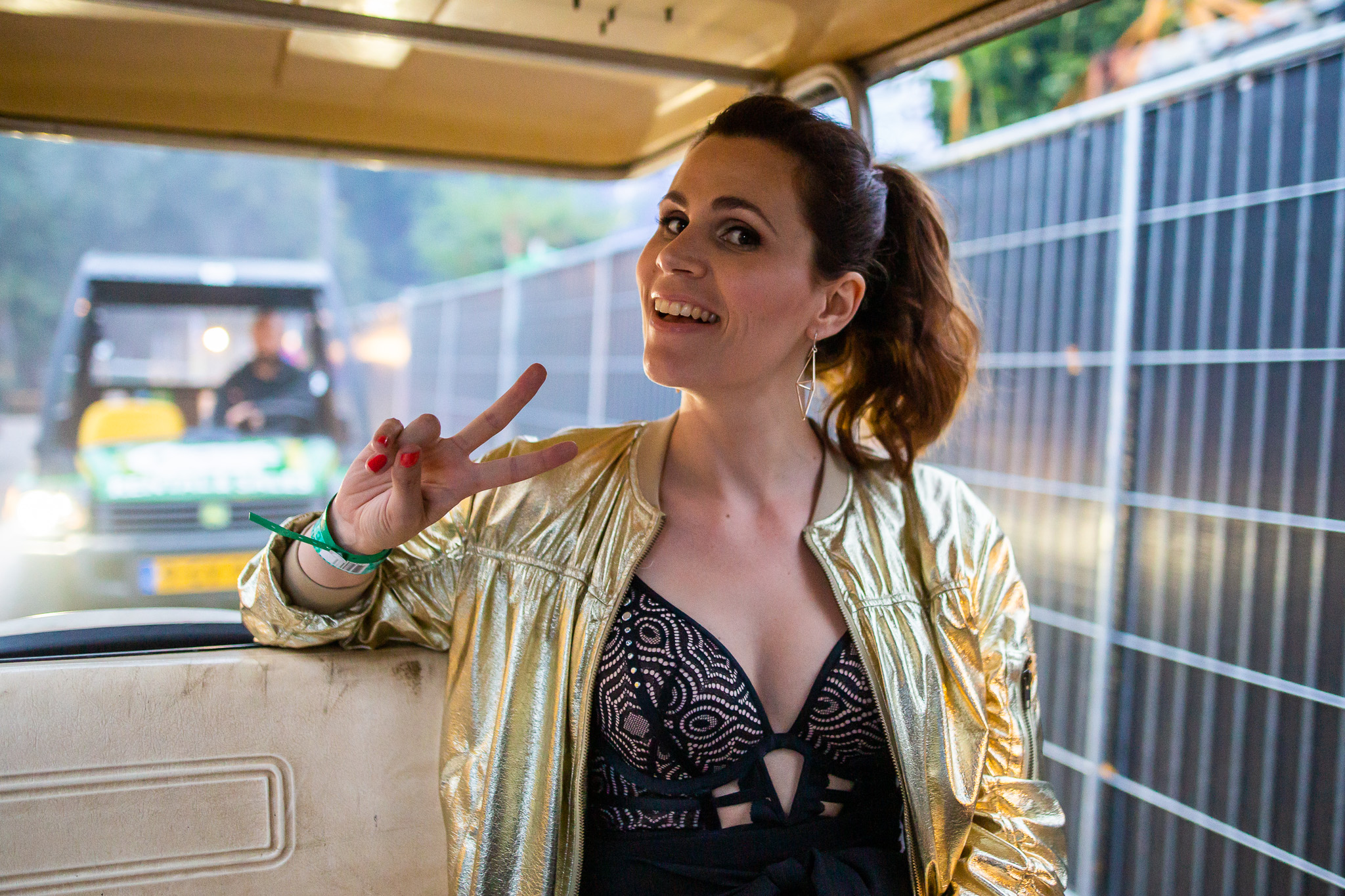 Hi, I'm Susana. I am a singer, topline writer and performer with over 18 years experience in the music industry as one of the top vocalists in the Trance scene
(kind of gave away my age there, lol)
I have collaborated with DJ's, songwriters and musicians from all over the world and have been fortunate to perform live in many countries!
(That's me in the picture below, on the Tomorrowland Mainstage in 2019).
I feel extremeley blessed to have been able to build a sustainable career and make a living doing what I love most: songwriting, singing and performing!
Something I've been dreaming about since I was a little girl.
Embracing myself as a creative entrepreneur and leveraging social media and online marketing to grow a super loyal fanbase and build multiple income streams is what has helped me do so! (besides of course my music and vocal abilities).
And all of that while being an introvert.
And

without

mainstream success!
Allow me tell you all about it in the free online training.
Just sign up via the button below.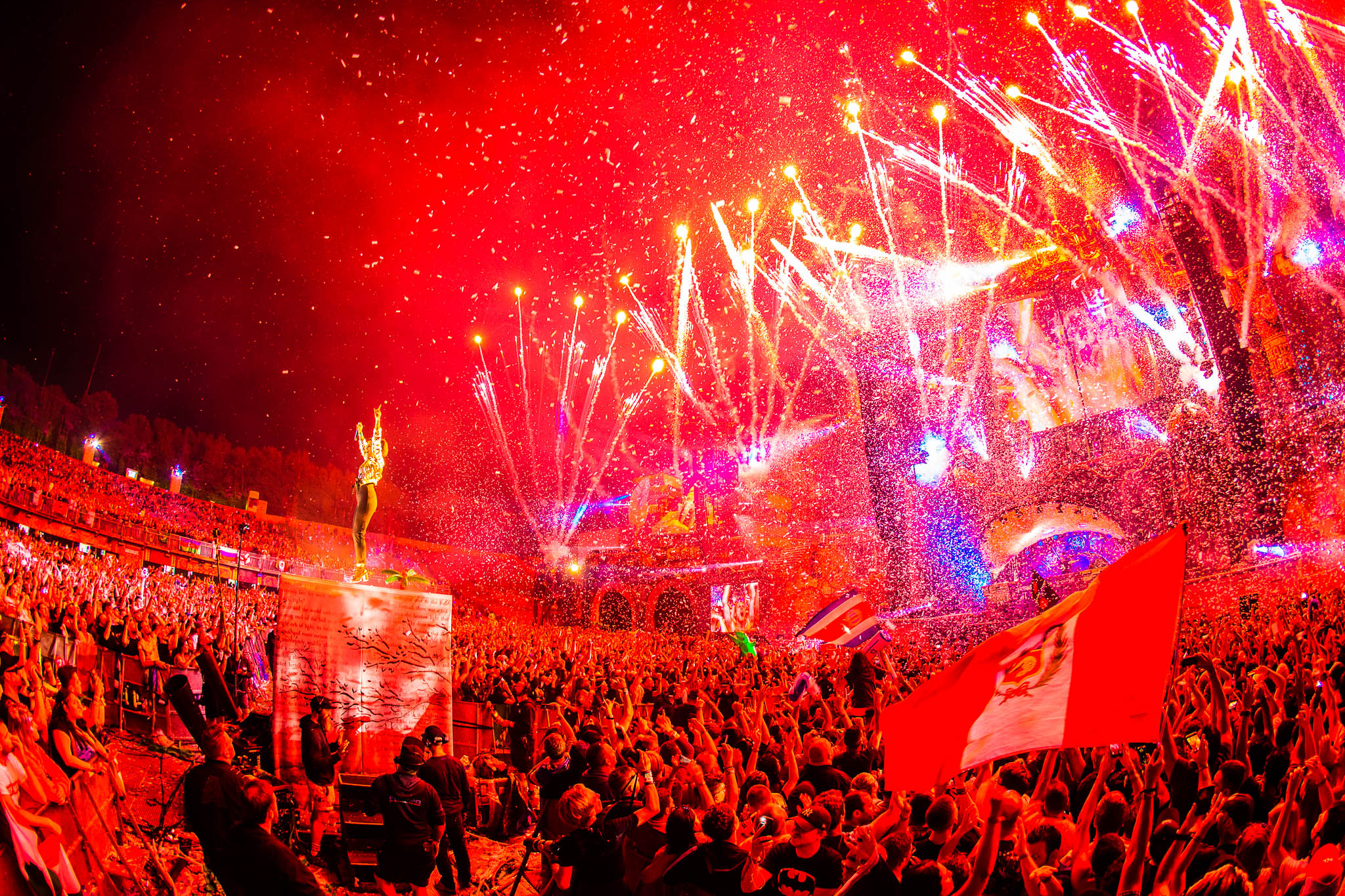 The year 2022 marks my 18th year as a professional artist in the music industry.
A few years ago I felt called to share everything I've learned about building a sustainable music career with other artists.
This led to the launch of the Business Coaching For Artists Academy (BCFA) in 2019.
With BCFA it is

my mission

to help you make YOUR dream music career come true.
A music career that aligns with who you are:
your personality, your values and your unique gifts and vision.
…without overworking and losing yourself in the process!