Gain exposure. Reach the right audience. Build a faithful following of super fans.
You've been posting on your social media with little to no interaction.
You've been uploading your music to online platforms and not much is happening.
You see other artists being successful promoting their music online and wonder how they do it.
Promoting yourself and your music makes you feel uncomfortable.
You believe online promotion is a waste of time and money.
You see online promotion as a chore.
You have started to fear your music will remain unnoticed.
You understand having a loyal fanbase is vital to a sustainable music career but you don't know where to start.
You would like to get more results from your online promotion efforts.
Do you recognise yourself in one or more of these statements?
Then you have come to the right place!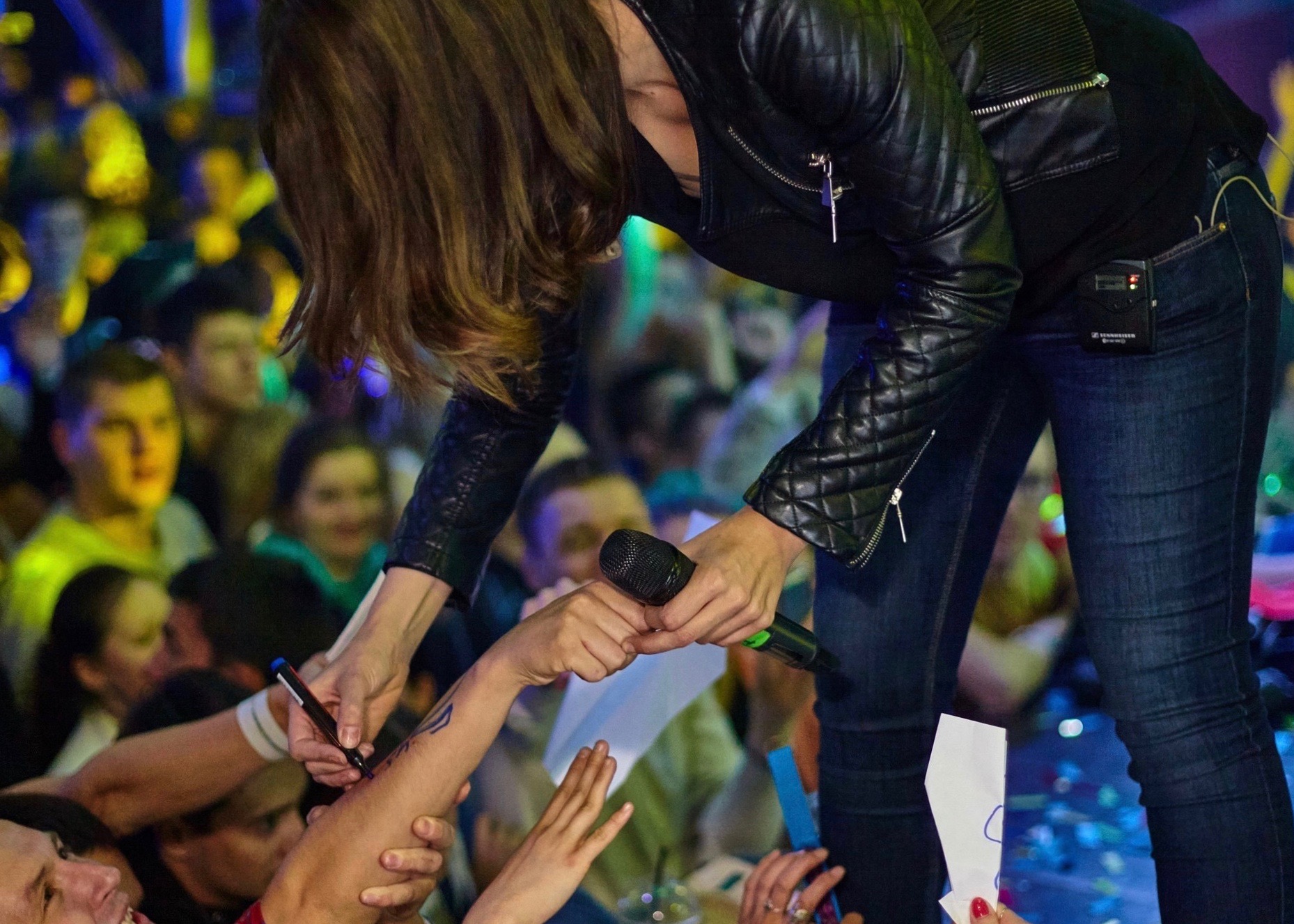 Once you have mastered the art of creating quality songs, the next key to a sustainable career in music is having a

loyal fanbase

.
The good news is: because of the internet this is now within every artists' reach.
However, there are still a lot of artists who struggle to get real, lasting results.
And trust me, I get it.
Putting yourself out there and becoming visible online is not something that comes natural to everyone.
And it's easy to get overwhelmed by all the different platforms and possibilities.
I have been there too.
Hi I am Susana!
I have over 15 years experience in the music business, as a Dance music vocalist and the past couple years as an online entrepreneur and social media director as well.
Being a female singer in a male DJ dominated scene, I discovered the internet as a means to profile myself and build my own fanbase early on.
Even though I have always believed in the opportunities of the internet for us artists, I am also well aware of the challenges. I experienced them first hand.
But I wasn't going to let that stop me.
What really made a difference for me was when I started to put in an effort to learn more about social media and online marketing instead of just winging it.
Fast forward a couple years and I now have a loyal fanbase that allows me to promote my music without relying on record labels, traditional press or expensive PR companies.
And with the help of my 7 week Build & Boost Your Fanbase course you can do so too!
And that's not all!
As this is a brand new course I am launching it in pilot version first. Which means you can join now for a limited time discounted price!
Now from
€287,-

for only 

€117,-*

!
*This is a special price for the pilot program (start date March 18th). Regular price will be €287,- for future editions.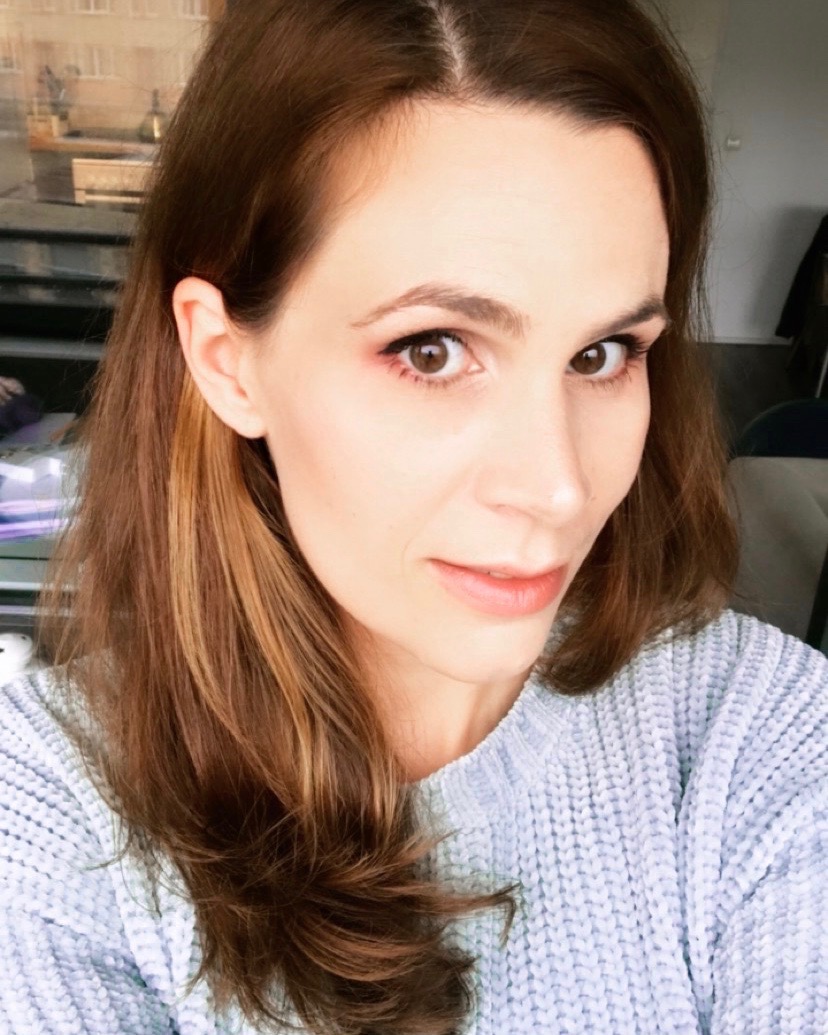 The biggest mistakes artists make when promoting their music online and how to avoid them
The key to generating massive engagement with your posts
Why Facebook isn't 'dead'
How to properly promote yourself and your music on Facebook
How to get organic traffic to your Facebook page
How to build a loyal fanbase that will help you thrive
Why you should never boost a post
What to post and when to post on Facebook
How to use Facebook ads to grow and engage your fanbase
Why you should build an email list and how to get started
How to start treating your music as a proper online business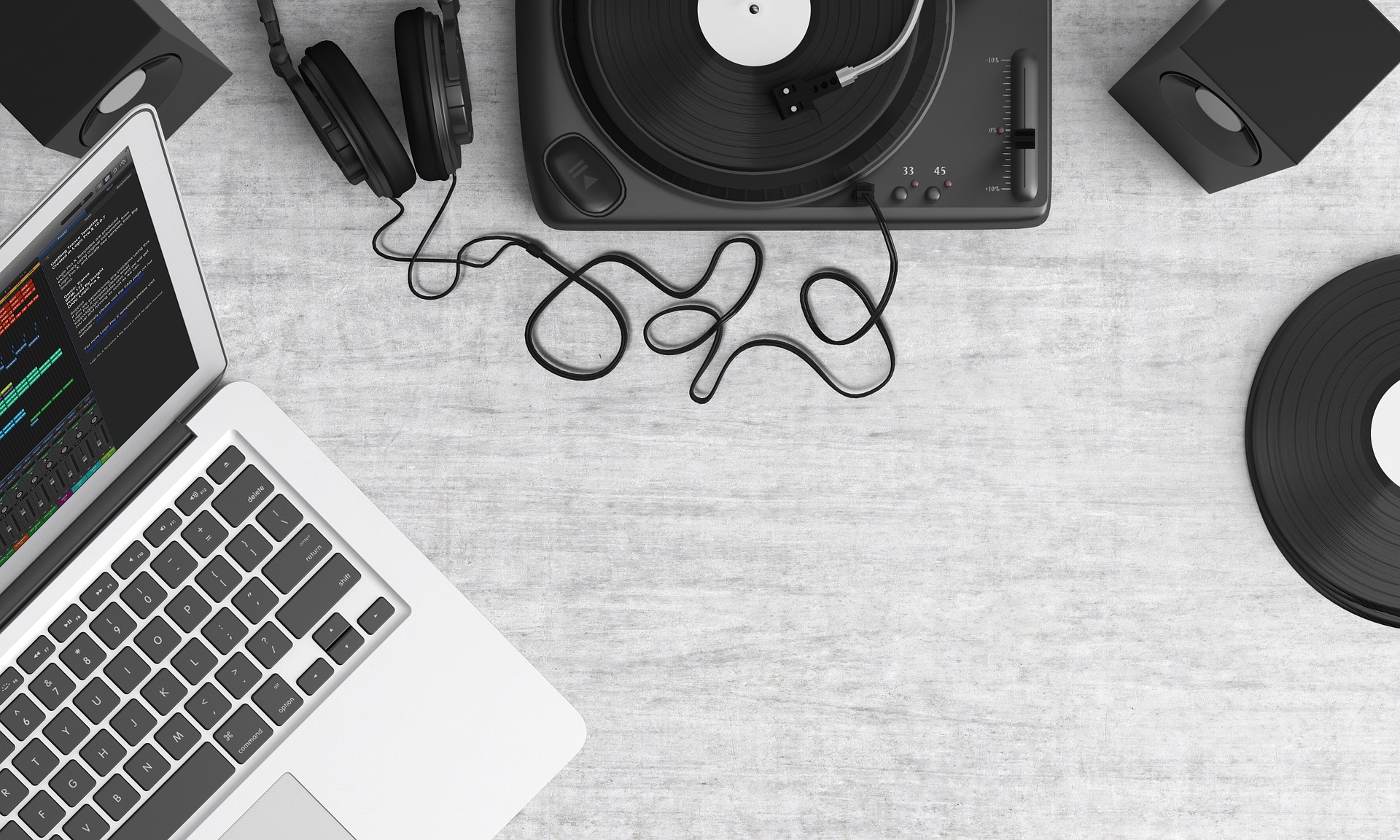 Discover social media as another creative outlet for you to tell stories and build a community with your fans!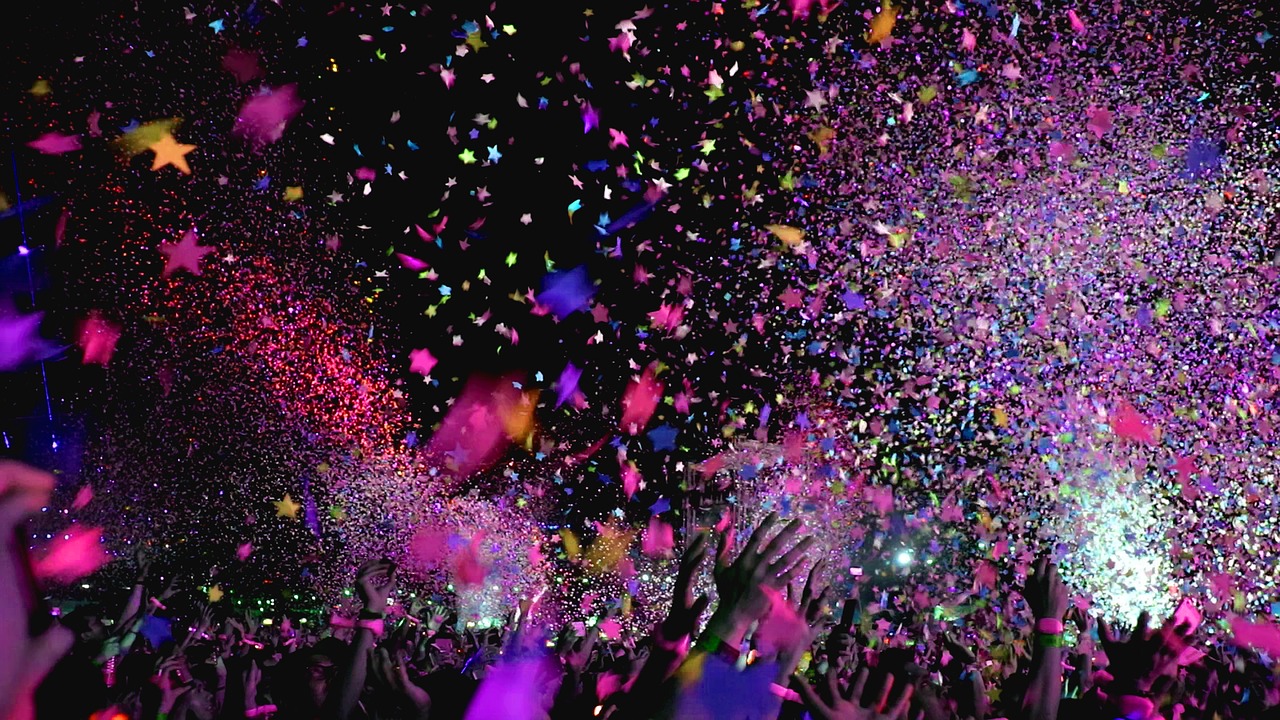 Grow a motivated and engaged fanbase eager to get their hands on anything you release!
Join the pilot program now so you can stop wasting time, energy and money on:
Begging for likes, shares and comments
Spamming people with your music hoping it will go viral
Buying fake likes and followers
Winging your online promotion
Feeling overwhelmed by all the possibilities
Feeling frustrated with the lack of interaction and overall results
Viewing online promotion as a chore
Module 1 | Basic Principles & Ground Work
Module 2 | Facebook Basics
Module 3 | Facebook Business Manager
Module 4 | Facebook Ads: Build Your Fanbase
Module 5 | Facebook Ads: List Building Kickstart
Module 6 | Evaluate Your Ads
Bonus Module | How I Promote My Releases (Organic Strategies)

Gain social proof that can help you land projects and bookings.
Now from
€287,-

for only 

€117,-*

!
Build & Boost Your Fanbase
Pilot program (regular price €287,-)
Seven (7) week program (starts Monday March 18th 2019)

One module per week

Access to all course materials for 3 months

 Two 10mins videos I record especially for you to answer your questions regarding the course materials.

Video lessons, work sheets, ad examples

Bonus Module: How I Promote My Releases (Organic Strategies)
Frequently Asked Questions
How do I know this course is right for me?*
This course is suitable for:
A beginner dreaming of a career in music but not knowing where to start. 
A more established artist looking to expand their fanbase, generate more interaction with their online promotion efforts and build an email list.
It goes without saying that you do need have quality music to promote. Also, this course is not for you if you expect a quick fix or are not willing to put in the work.
What do you mean with a 'pilot program'?
As Build & Boost Your Fanbase is a brand new course I am launching it in pilot version first.
For you it's an opportunity to learn about effective online promotion strategies at a discounted price – a discount of nearly 60% – and for me it's an opportunity to test the process and collect your feedback to further adjust or improve the course where necessary for future editions.
I'm not familiar with online courses, can you explain how it works?
No problem! Let's me explain the steps:
1) To sign up click the 'sign me up' or 'count me in' button on this page. You can sign up till March 17th 23.59pm, so make sure to be on time.
2) It will take you to the payment page to complete your purchase. Once it's finalised you're in!
3) I will email you your personal login details to be able to access the online academy.
3) As of Monday March 18th you will receive an email each week with a link to access a new module (7 modules in total). Each module consists of (multiple) video lessons and in some cases also a work sheet.
4) And that's it! You will have access to all the lessons for three months, so until June 18th.
What if I can't finish all the lessons before the end of the course?
Even though Build & Boost Your Fanbase is a 7 week program you will retain access to all the course materials for three months after the start date of the course (March 18th-June 18th).
How much time do I need to set aside each week?
The course material for each module is around 1 to 1,5 hours of video lessons per week. I recommend that you do the exercises and set aside time each week to put what you have learned into practice.
However, at the end of the day the amount of time you dedicate to it weekly is entirely up to you. As explained above you have three months to finish all the lessons.
*Still feeling a bit unsure if this course is right for you?
Don't worry, I understand it can be scary to invest in yourself. And because I believe in the value of this course I have no problem with offering a money back guarantee until 7 days after the start of the program. 
For details check paragraph 17 of the Terms & Conditions.