Fleeing burdens so profound, I'm carried by these waves of sound,
Touch the agony in me, and bring me a healing melody
Welcome to my website!
Here you will find everything there is to know about my music and my career as a Trance vocalist, as well as my mission to help talented artists build a fanbase and create a thriving music business online!

Scroll down to read more!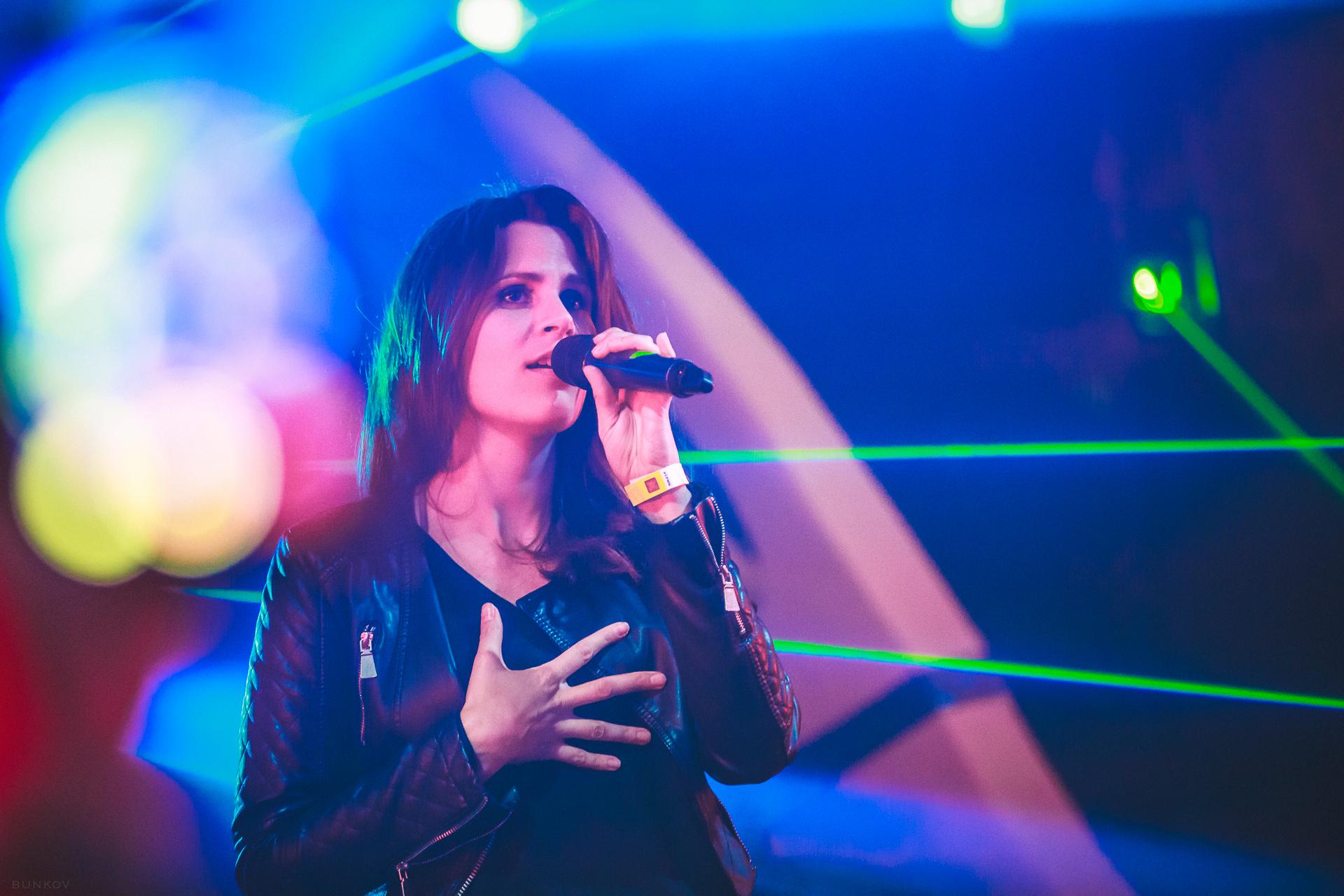 For Fans
As a Trance vocalist I have been fortunate to experience many highlights – from performing all over the world, collaborating with talented artists, shooting music videos to winning awards – but at the end of the day the most meaningful part about all of this is the connection with you, the fans! And I am excited to share even more with you through this website!
Check the Music section for everything there is to know about my albums, releases and Press Play Radio show. To find out more about who I am as an artist and my story head over to the About section or read my latest Blog!
For Artists
Music helps us uncover emotions and brings us closer to who we are. It is the soundtrack to our lives, through the good and the bad. And it has the power to unite people from all walks of life. In other words: music, and the people who create it (yes, that includes you), make the world more beautiful and meaningful.
That is why it has become my mission to help talented artists share their music with the world and build a sustainable career.
Are you an artist with quality music and are you curious to know how I can help you? Read all about it in the Coaching section.
"I can see your light shining through,
Don't look back,
Don't let them get to you
No matter what they say,
They can never take away your gift in love
The love you are made of"
Love You Are Made Of (with James Dymond)
"Shivers, up and down my spine,
Break up not on my mind,
How could it end this way,
Don't leave me,
Love me,
Just a little bit longer"
Shivers (with Armin van Buuren)
"Never give up,
I'm here to rise above
No matter where we are
Know that I will find a way"
Find A Way (with Photographer)
"Yet the twinkles in your eyes,
Keep shooting stars across the skies,
I'll miss you love,
And all your colours keep shining through the darkest day,
You'll never fade away,
Never fade away…
Forever love…"
Ramelia (with Ram)
"I'll starve for your love
Hungry I fall
As if nothing's happened
Nothing at all"
Nothing At All (with Rex Mundi)