The Voice Of Trance Music
Breathtaking. Emotional. Powerful.
Welcome to my website!
In my 15 year career as a Trance vocalist I have been fortunate to experience many highlights: 
Collaborating with talented artists and legends such as Armin van Buuren, Dash Berlin and Markus Schulz. Performing all over the world at events such as Tomorrowland, Armin Only and Dreamstate. Shooting music videos on exotic locations. Winning awards (such as ASOT Tune Of The Year 2016)…
But at the end of the day the most meaningful part about all of this is the connection with you, the fans!
And I am excited to share even more with you through this website!
In the Music section you will find everything there is to know about my albums, releases and Press Play Radio show.
To find out more about who I am as an artist and my story head over to the About section or read my latest Blog!
Armin van Buuren & Susana – Home With You (Live at ASOT)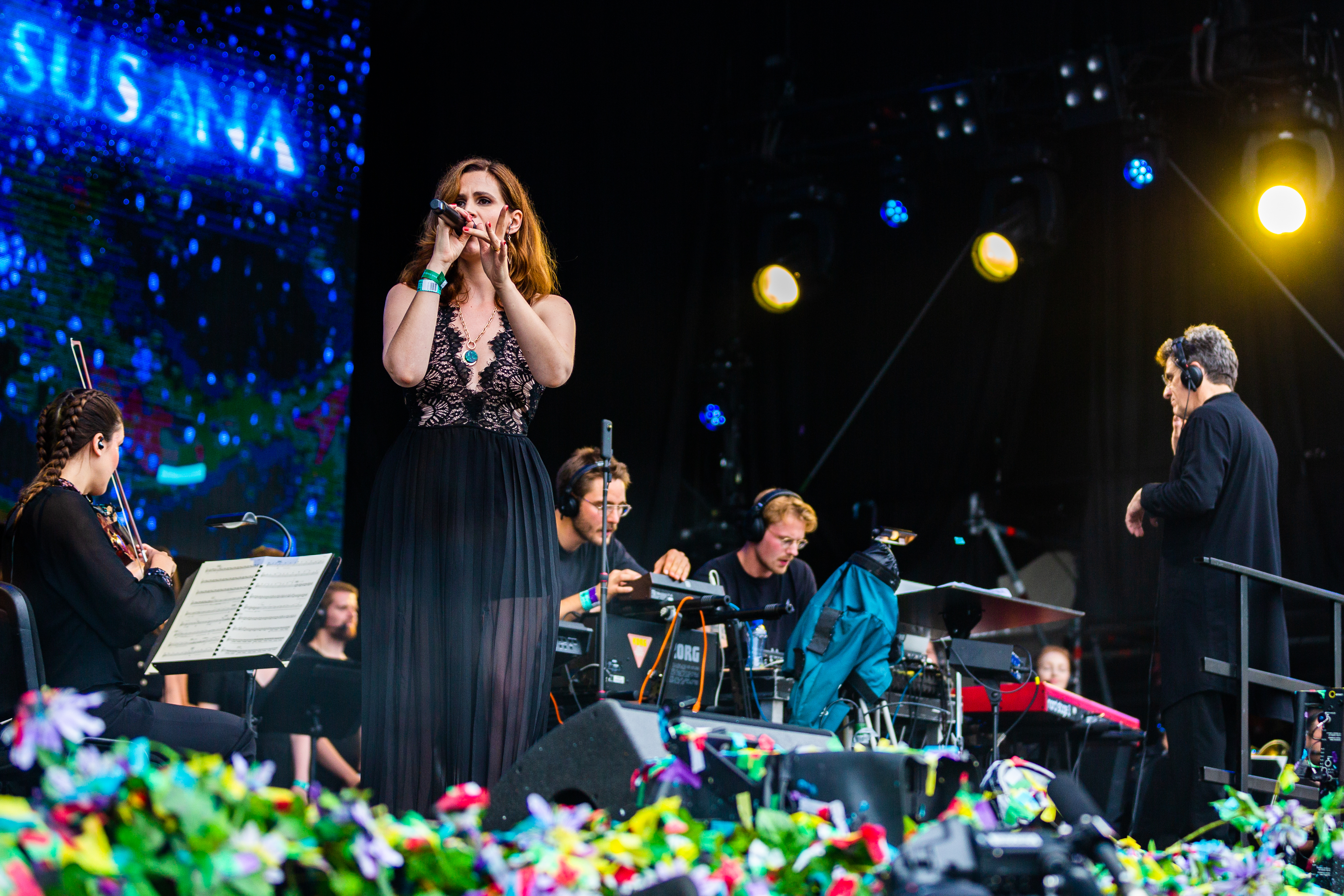 COACHING FOR ARTISTS
Music helps us uncover emotions and brings us closer to who we are. It is the soundtrack to our lives, through the good and the bad. And it has the power to unite people from all walks of life. In other words: music, and the people who create it (yes, that includes you), make the world more beautiful and meaningful.
That is why it has become my mission to help talented artists share their music with the world and build a sustainable career.
Are you an artist with quality music and are you curious to know how I can help you? Read all about it in the Coaching section.