All about the music!
Music has been my preferred outlet since I was a child and I couldn't imagine my life without it! 
Ever since I can remember I dreamt of a career as a singer and I feel very fortunate to have been able to make this dream come true. There is nothing I enjoy more than creating songs and sharing them with you.
On this page you will find a collection of my artist albums and compilation series, information about the Press Play Radio podcast and links to my complete discography on Spotify, iTunes, Soundcloud and YouTube.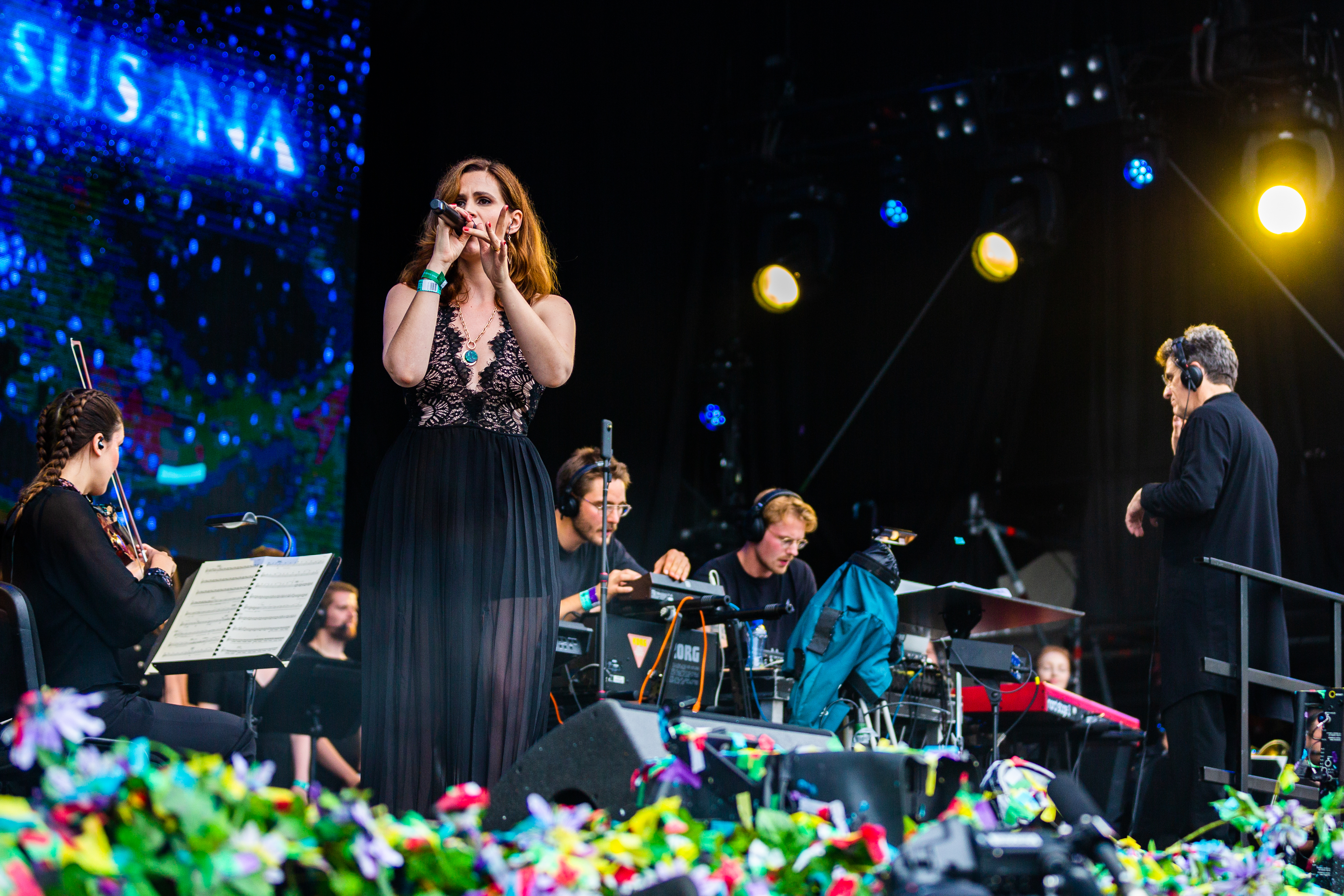 PRESS PLAY COMPILATION SERIES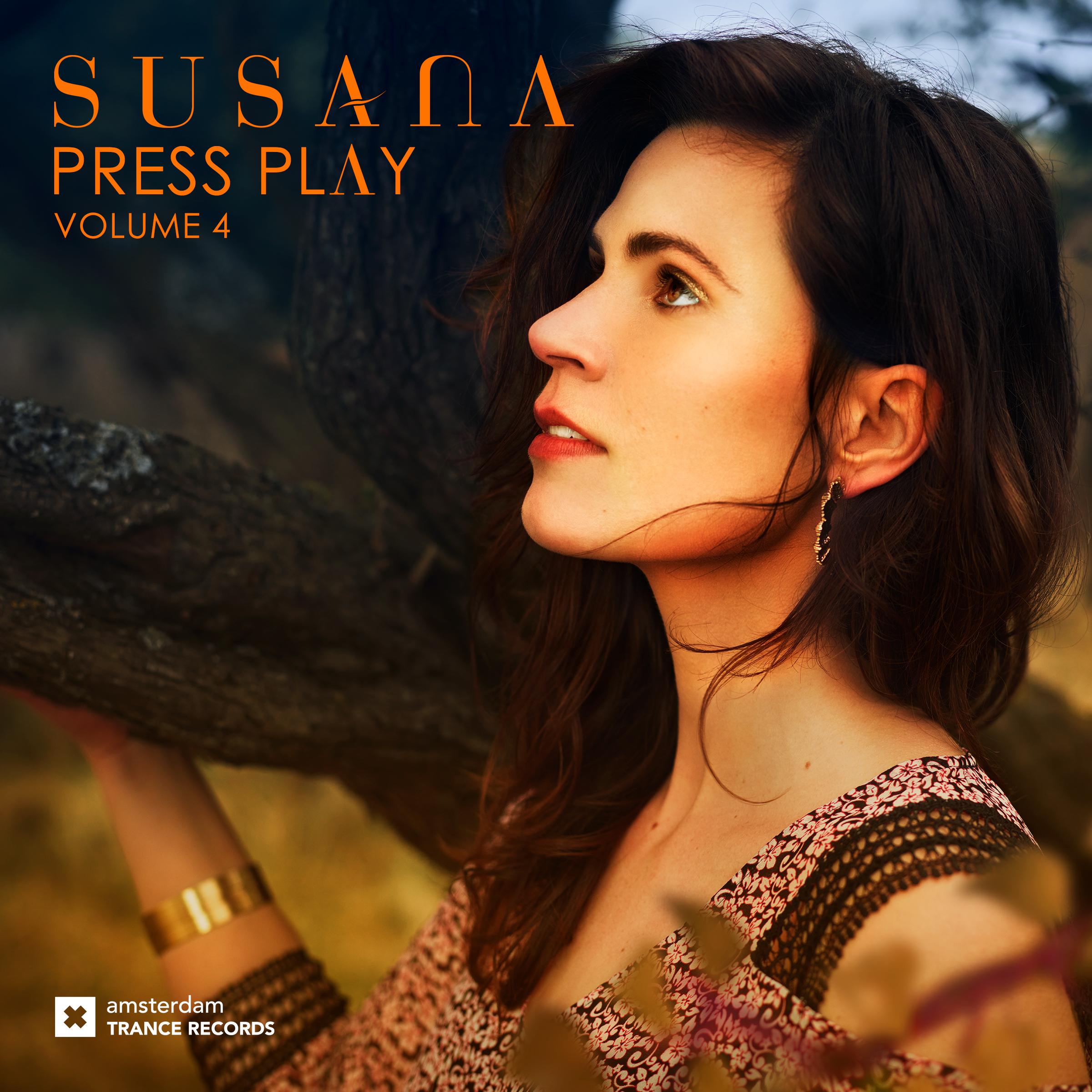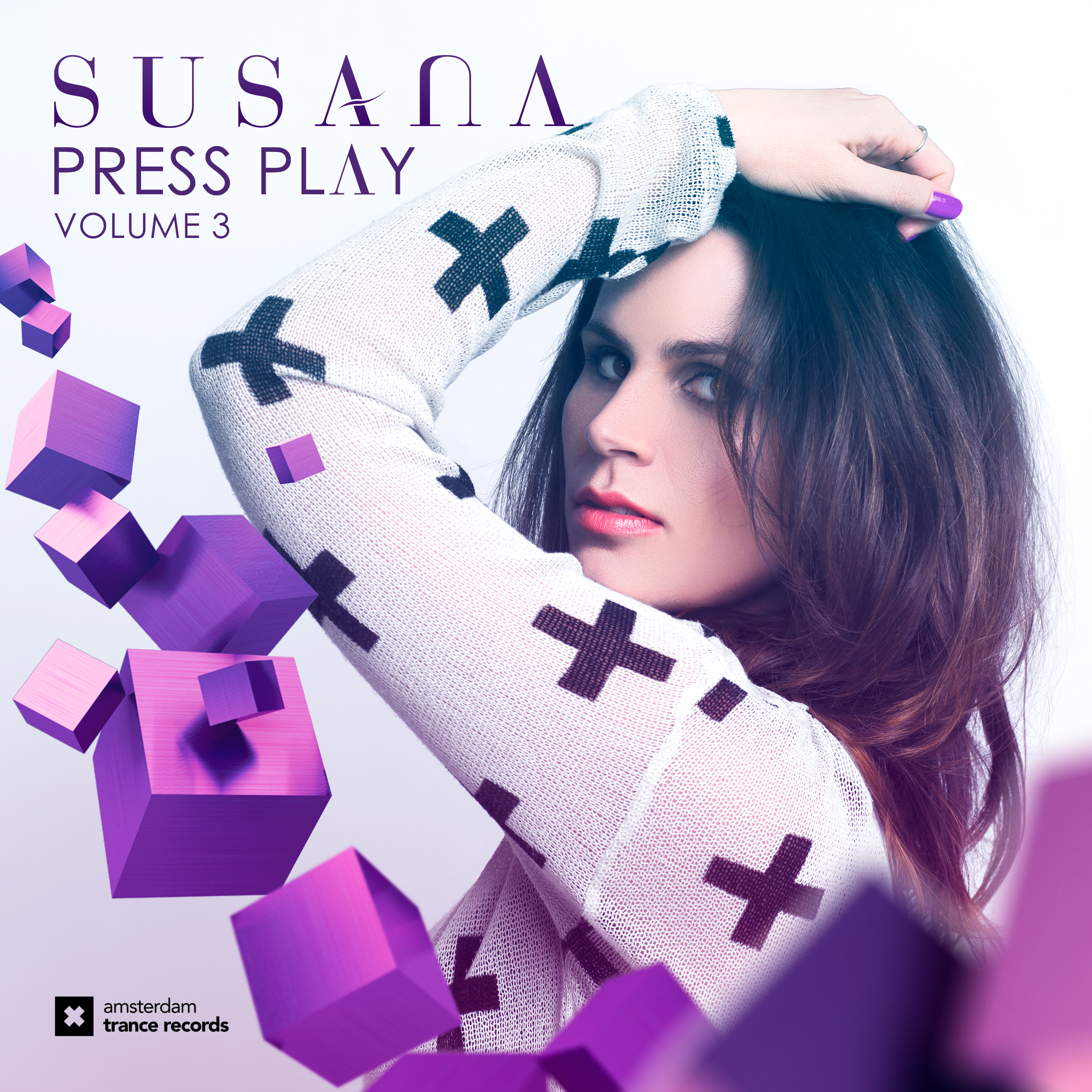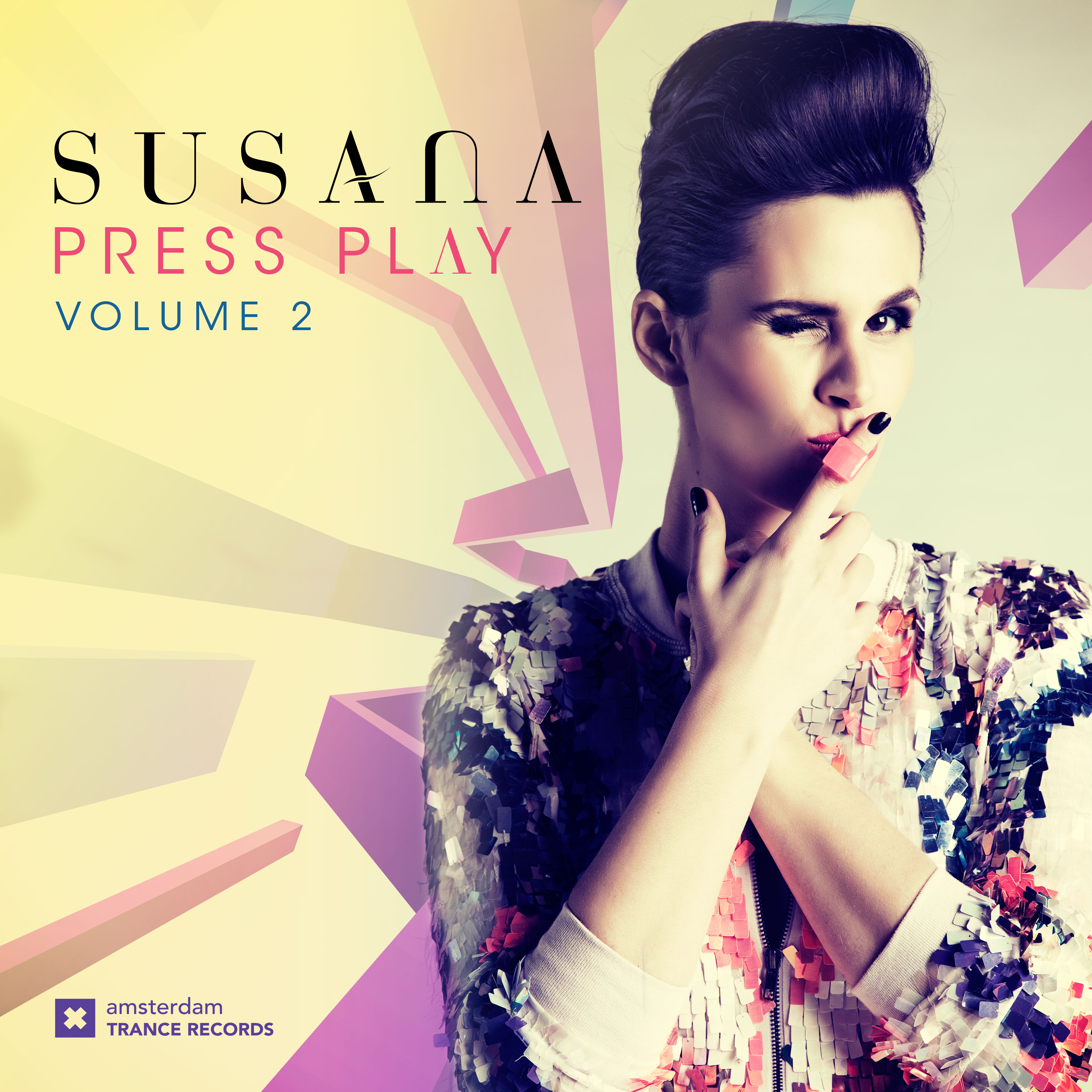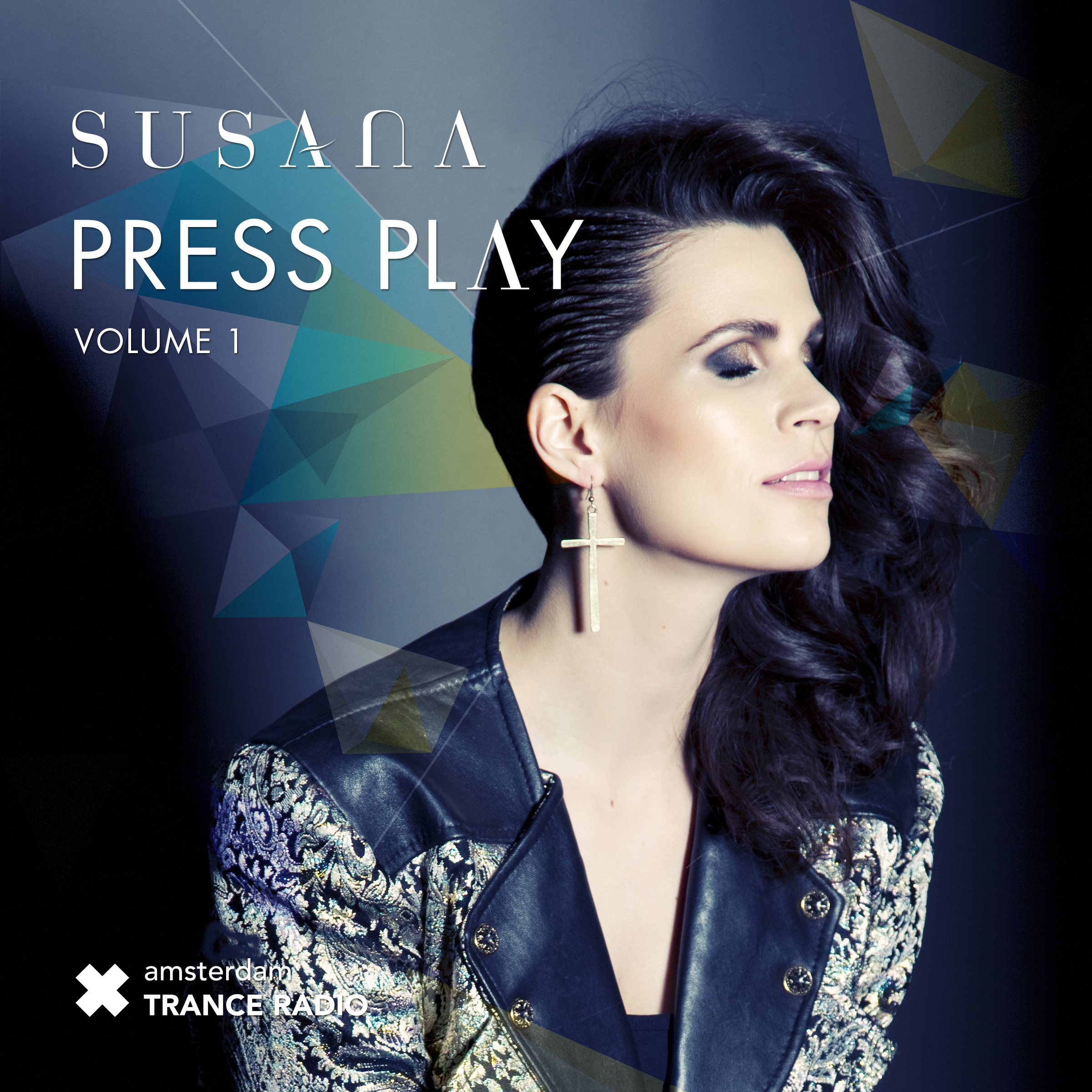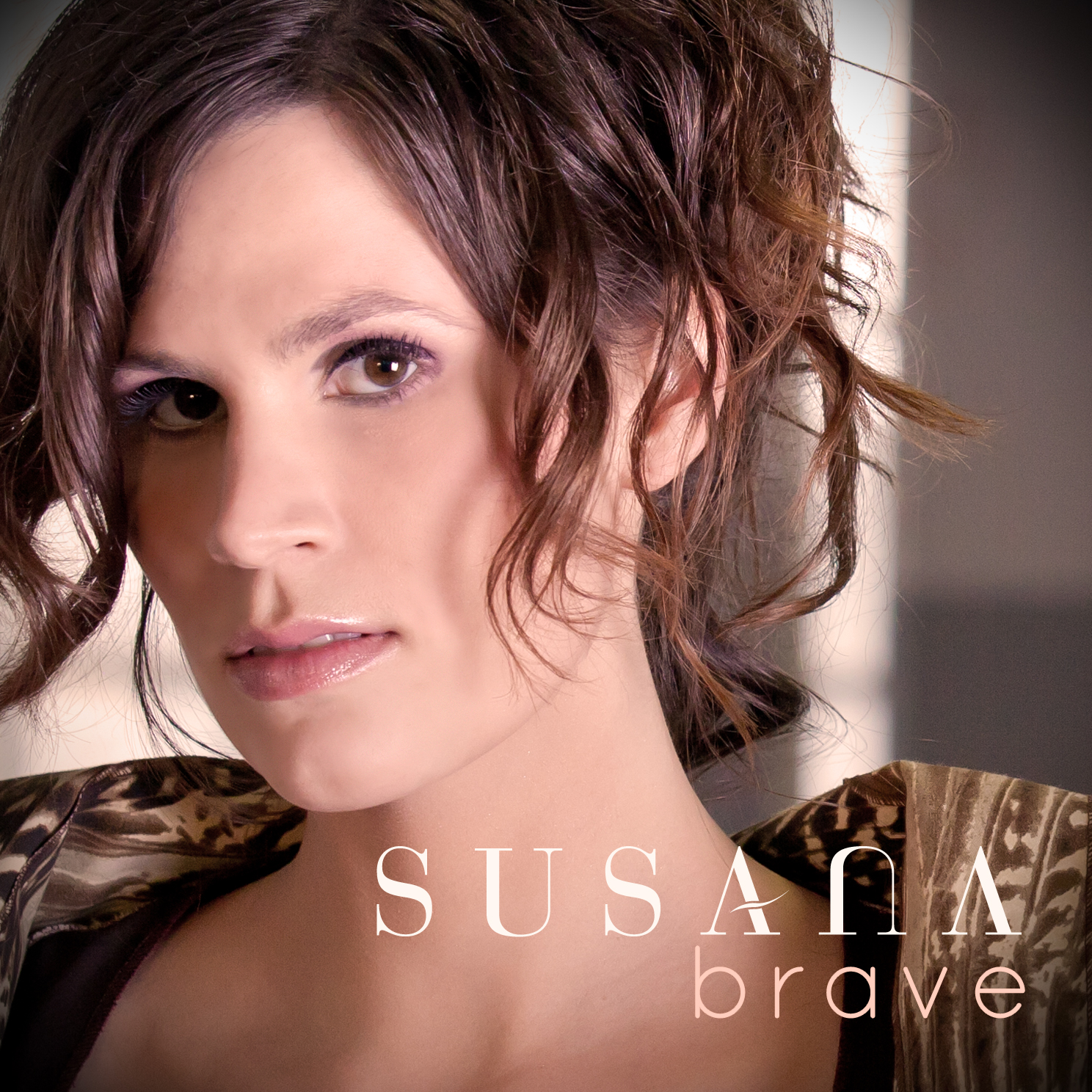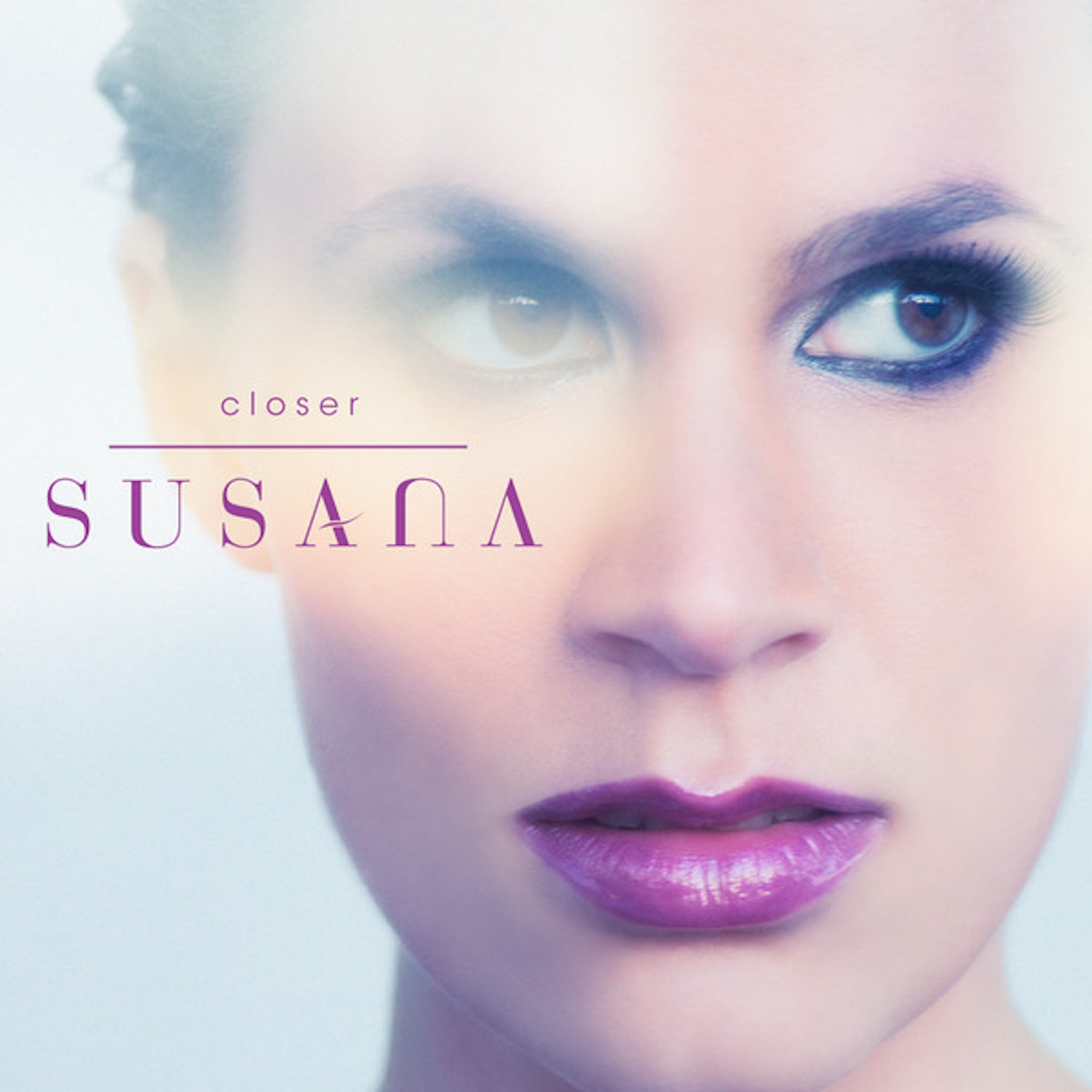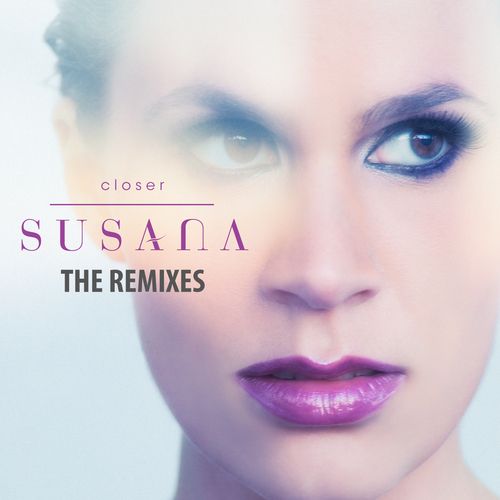 CHECK OUT MY FULL DISCOGRAPHY ON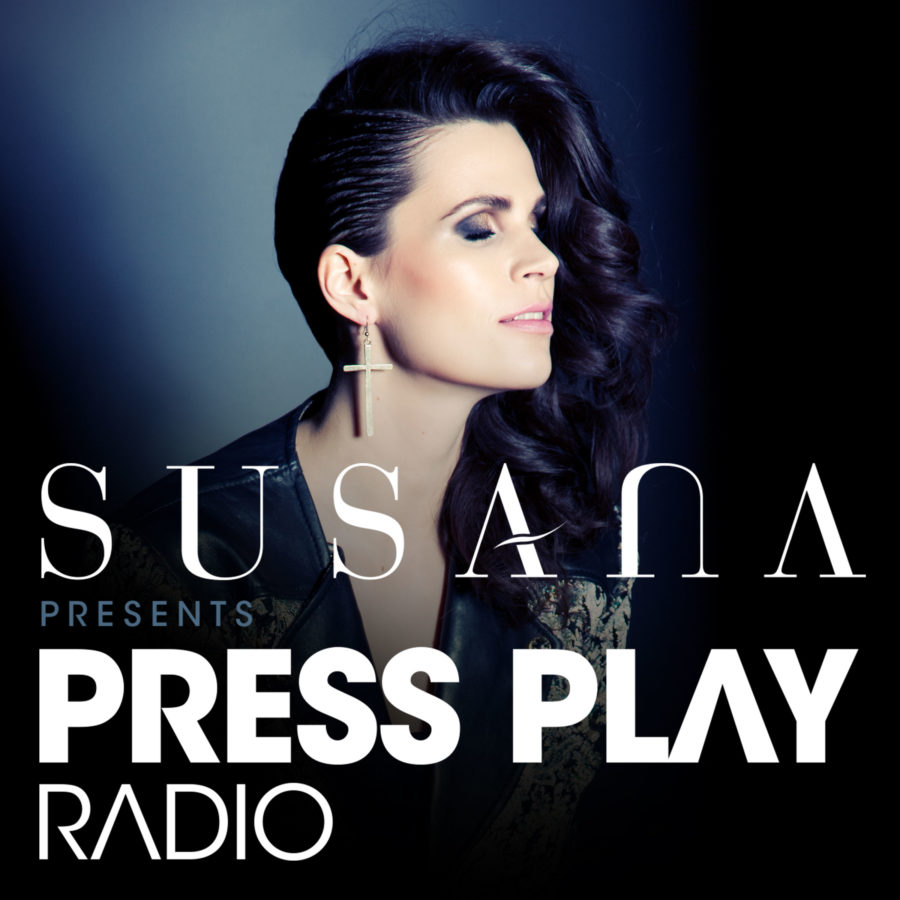 PRESS PLAY RADIO
Recognise that moment when you discover an amazing song and you feel like everyone you know should hear it?
That was one of the reasons for me to launch Press Play Radio back in 2015. I thought it would be an exciting way to share the music I love with the world.
Besides that it allows me to play my own songs as well and talk about how they were born and the story behind them.
Click the button below to listen to all episodes!