The year 2019 marked Susana's 15th anniversary in Trance Music. With performances at Dreamstate, Tomorrowland and Untold Festival as well as hosting her very own Susana|15 acoustic concert to celebrate this milestone, it may be obvious that one of Trance's favourite voices is here to stay!
Continue reading to find out how Susana's career developed throughout those 15 years!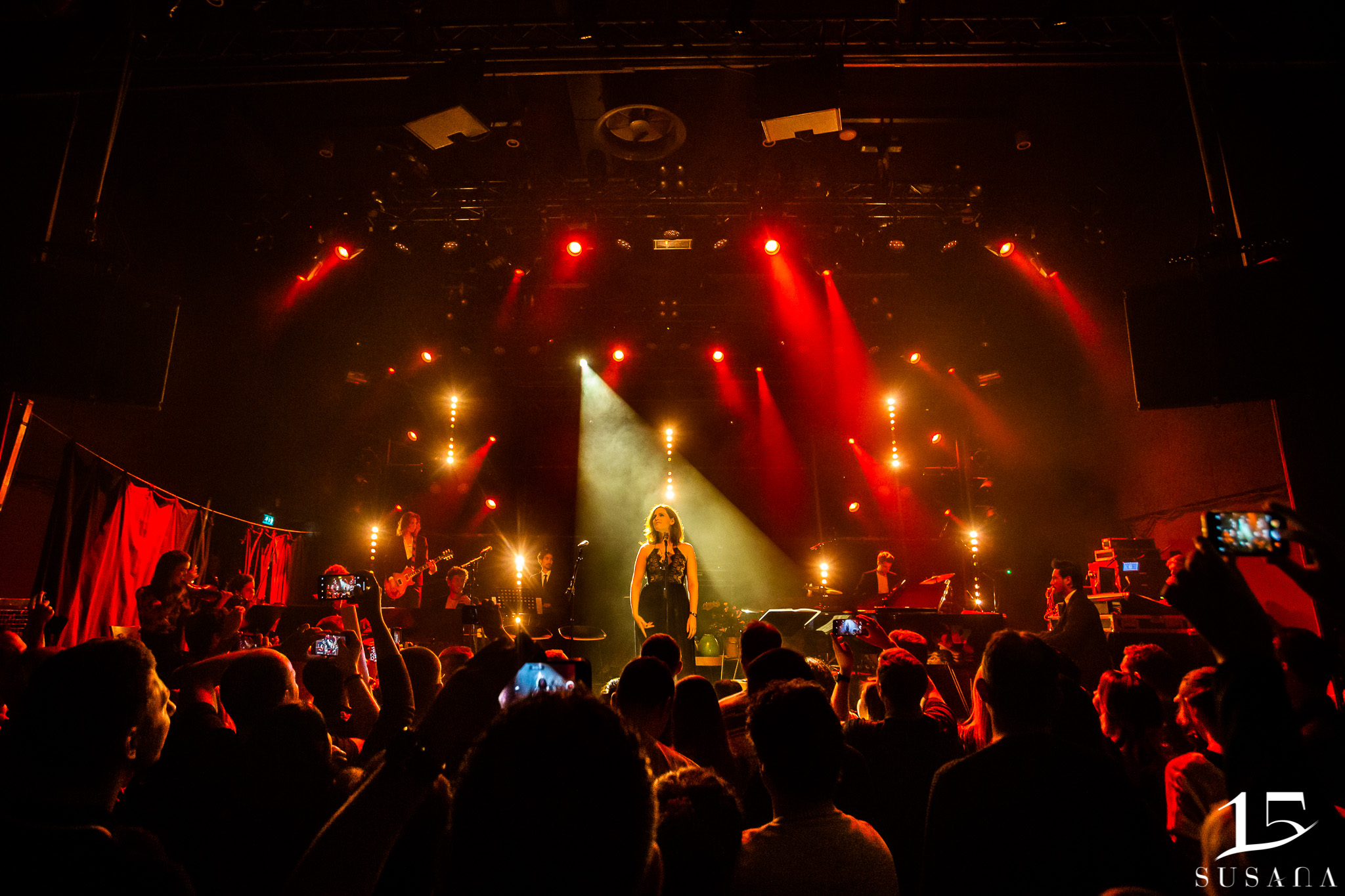 Biography
Dutch vocalist and songwriter Susana is synonymous with the highest quality in Vocal Trance. She has an enviable back-catalogue of truly great chart-topping collaborations with artists like Grammy nominated Armin van Buuren, Aly & Fila, Dash Berlin and Markus Schulz, just to name a few.
After the success of these releases it was inevitable that Armin van Buuren wanted to use her incredible vocal talents on no less than two separate world tours: Armin Only Imagine and Armin Only Mirage. Many global solo tours followed and have proven Susana to be a crowd favourite.
Besides that she surely isn't afraid to think out of the box! She was the first Trance vocalist to release not just one, but two artist albums – Closer (2010) and Brave (2012) on Armada Music – and launched her Press Play compilation series in 2014 followed by the monthly Press Play Radio podcast under the same name in 2015.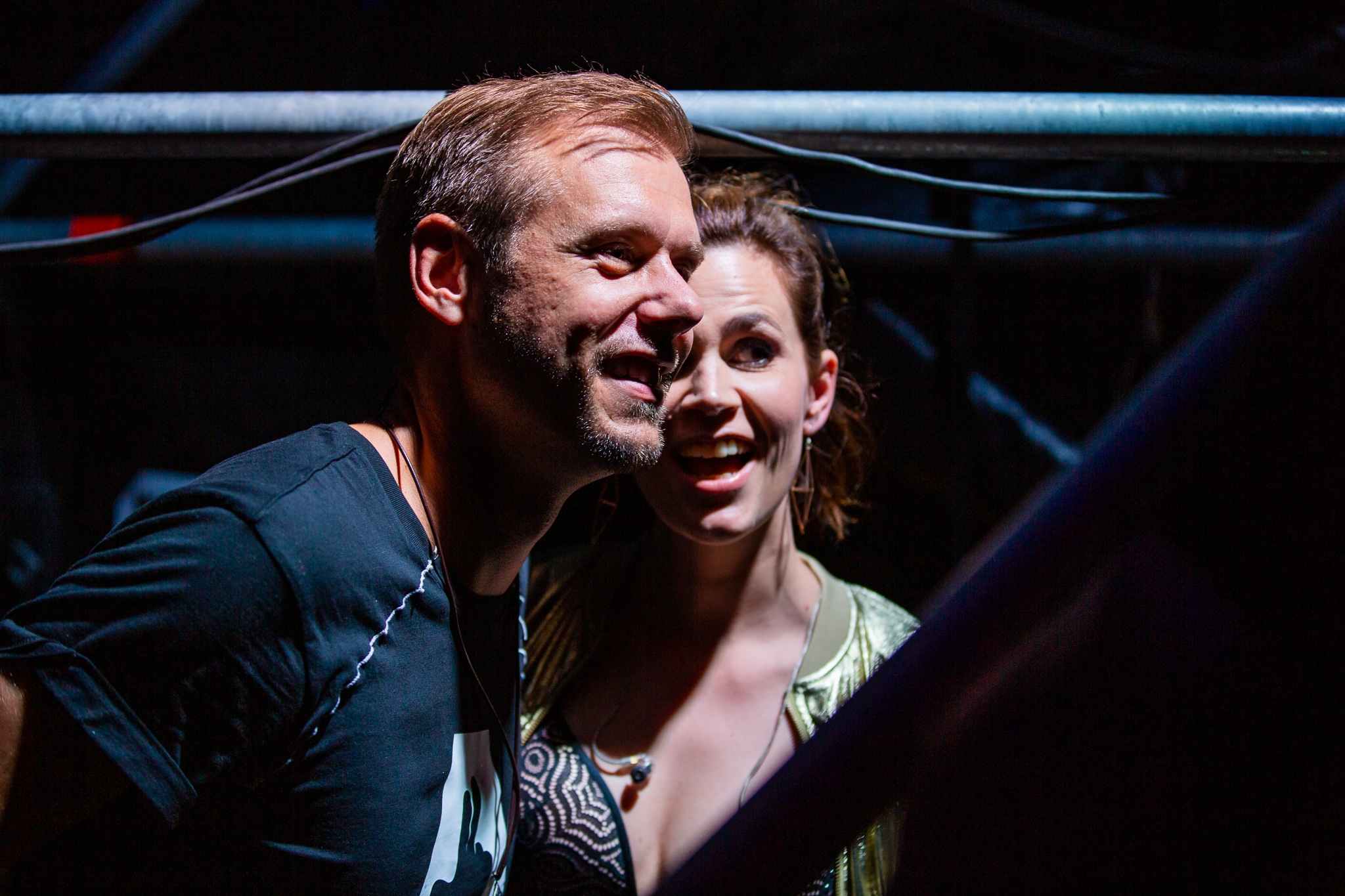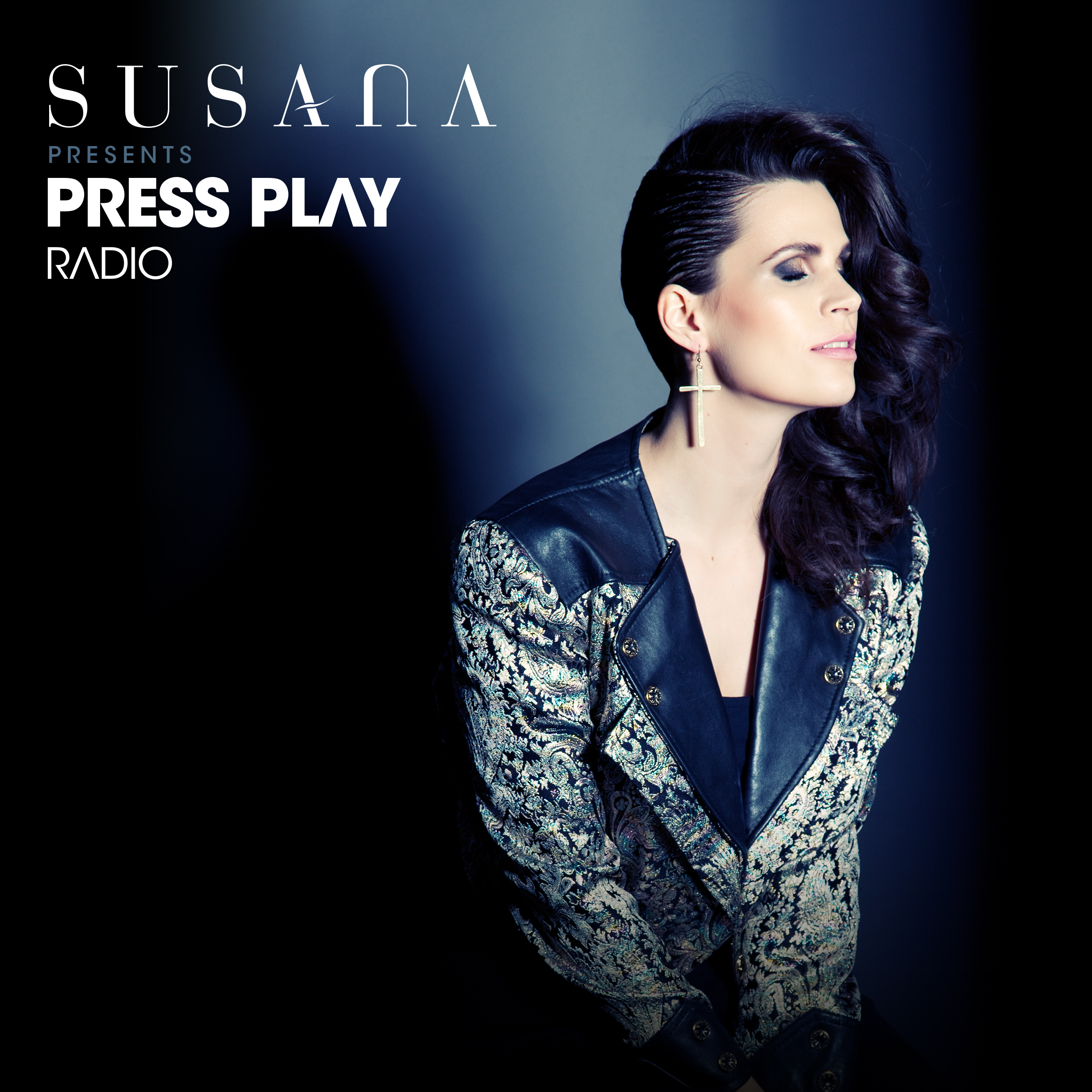 Her hit releases such as Shivers, Closer, Unbreakable, Find A Way and the emotional Ramelia – already named a 'Trance Evergreen' by Armin van Buuren – in combination with her powerful voice, strong on-stage presence and forward thinking, have gained her a legion of faithful fans and established her at the pinnacle of vocalists in the genre.
Taking into consideration that all of her releases since 2014 have become Top 10 hits it may not have come as a surprise that she was voted #1 vocalist in the annual Trancepodium Awards 6 years in a row (2014-2018).
Not resting on her success Susana teamed up with Aly & Fila and Roger Shah in 2016 to create the first original Trance track with Spanish lyrics. 'Unbreakable' quickly made waves through the Trance scene, resulting in a Beatport #1 hit as well as the track being voted Tune Of The Year 2016 by the listeners of Armin van Buuren's A State Of Trance radio show!
To top things off Armin van Buuren invited her to perform on his two 'The Best of Armin Only' shows at the Amsterdam Arena in May 2017, adding another highlight to her already impressive resume.
The past couple years – besides collaborations such as her duet with fellow vocalist Neev Kennedy ('The Promise'), 'Love You Are Made Of' with James Dymond and 'Northern Star' with Ram (#4 ASOT Tune of The Year Poll 2018) – Susana felt it was time to spread her wings even further and released multiple solo singles (Only Summer Knows (2017), A Million Memories (2018), Mend My Broken Heart (2019) and A Promise I Can't Keep, the debut release of her own label Susa Records in 2021).
For her single 'A Million Memories' Susana recorded a music video in Amsterdam, her birthplace and the world capital of Dance Music! Not long after its release the track was picked up by Spotify for their Electro Mix playlist with 25.000 followers, showcasing her music to a brand new audience.
The year 2019 marked the songstress' 15th anniversary in Trance! With performances at Dreamstate, Tomorrowland and Untold Festival as well as hosting her very own Susana|15 acoustic concert her anniversary year has become one of the most memorable of her career.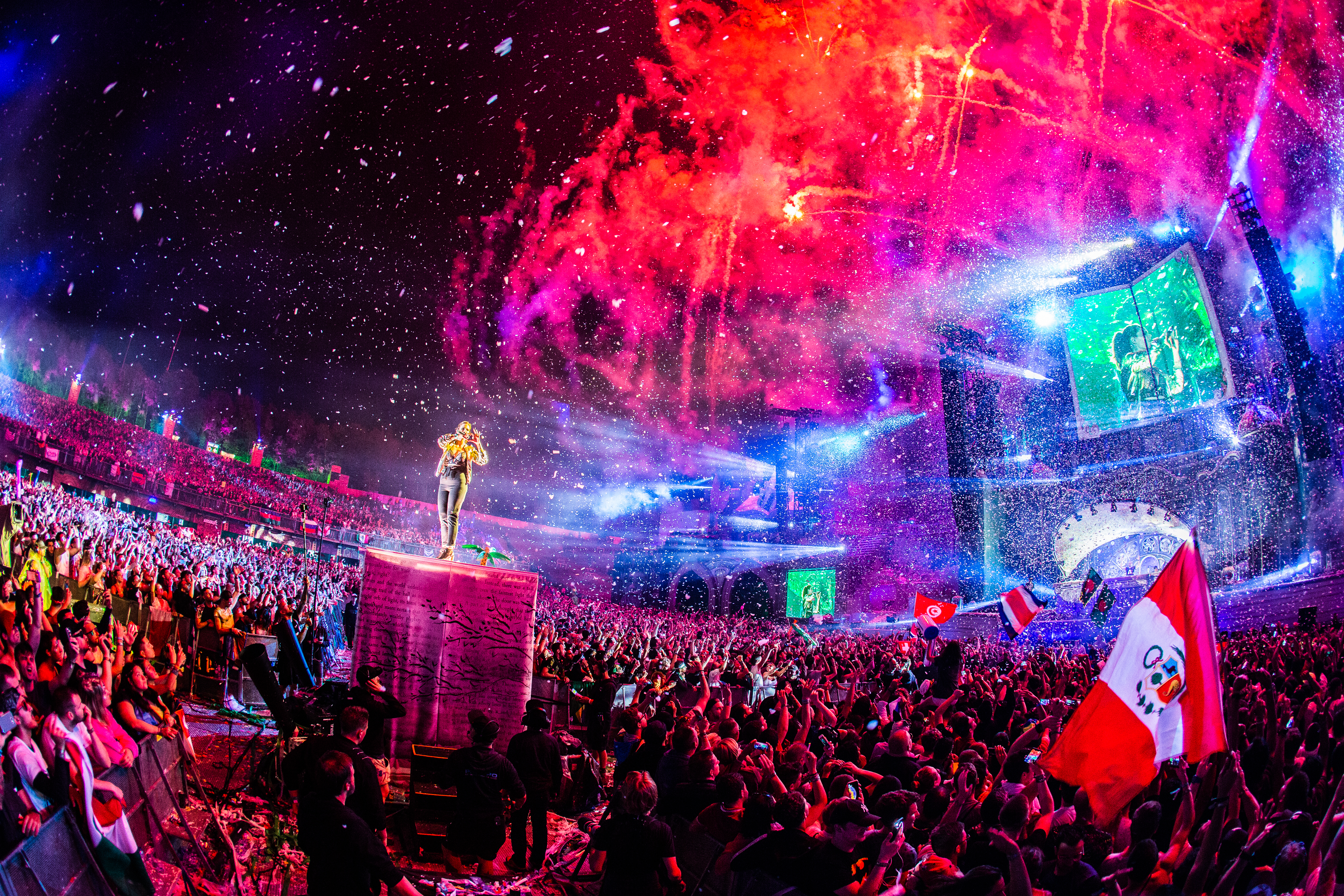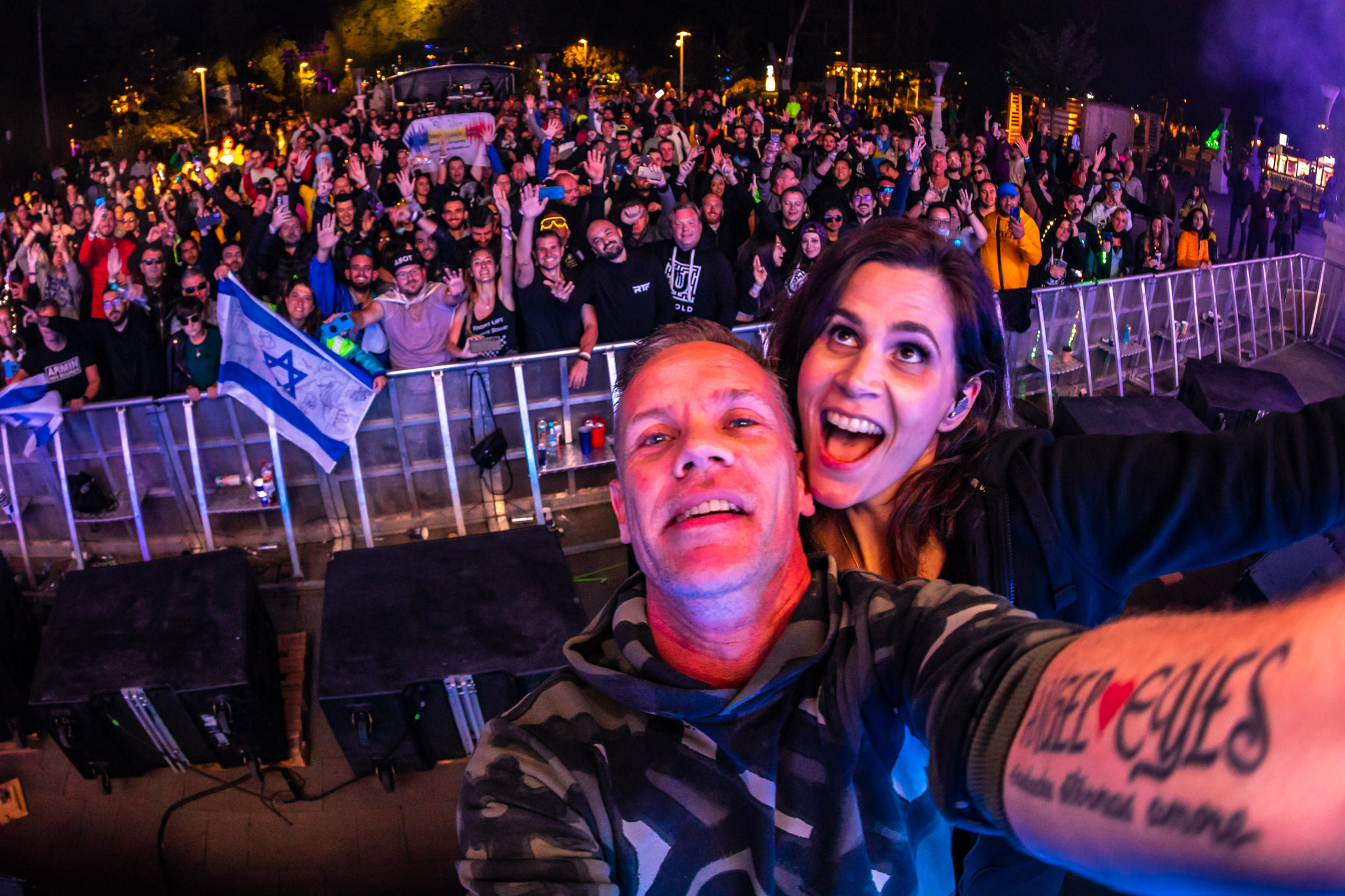 After the massive success of their tracks 'Ramelia' (dubbed a "Trance Evergreen" by Armin van Buuren), 'Someone Like You' and 'Northern Star', the iconic Trance duo Ram & Susana decided to take their collaboration to the next level in 2020 with their new project and live act 'Tales Of Life'.
The release of You Are Enough formed the kick off of this exciting new chapter. This first release has been embraced with open arms by Trance fans worldwide. The official music video – including appearances of some of their biggest fans – has reached over one million views and has garnered more than a million streams on Spotify alone.
With their 'Tales of Life' live act Ram & Susana bring their powerful, emotional sound to venues and Trance fans all around the world with a unique show during which they're performing their biggest hits as well as unreleased gems, covers of legendary Dance tracks, mashups and other beautiful surprises!
Previous 'Tales of Life' live shows include Untold Festival in Romania and 25 Years of RAM at the legendary Paradiso in Amsterdam.
When the Covid pandemic hit, things slowed down on the touring front, but Susana dit not sit still!
Sixteen years after the worldwide success of their collab 'Shivers', Armin van Buuren and Susana started working on a follow up. 'Home With You' was released in 2021 as part of the ASOT Forever album.
In celebration of the release the pair performed the track live during the ASOT x ADE event at the Ziggo Dome in Amsterdam in the fall of 2021.
Besides a new single with Armin van Buuren, Susana also released her Vocal Trance Rewind Album (a collection of hits released between 2014-2020), launched her own label Susa Records and opened her own Trance Music merch store The Susana Shop during the pandemic.
Keep an eye on this space to keep up with what the forward thinking leading lady of Vocal Trance has coming up next!