Business Coaching For Artists
Music makes the world more beautiful and meaningful.
Therefore it has become my mission to help talented artists share their music with the world and build a sustainable career.
As part of this mission I launched my Business Coaching for Artists Academy in 2019! An online academy through which I offer various online courses, such as my 'Build & Boost Your Fanbase' course as well as one-one-one coaching.
Scroll down for more info about the different programmes.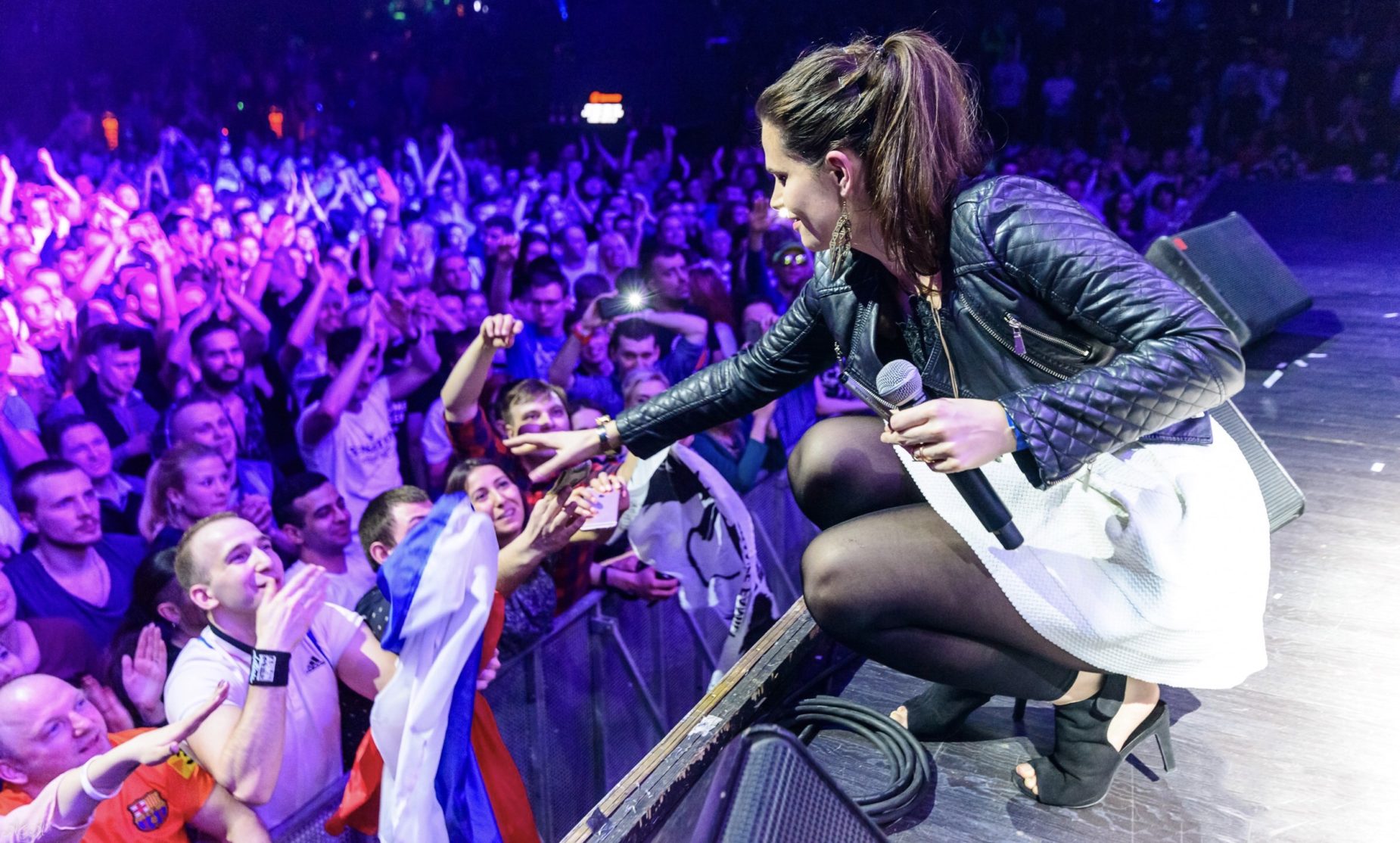 One-tp-one coaching (via Zoom)
If you are in need of one-to-one music business or online marketing advice, then a consult or one-on-one coaching could be just the thing for you!
A lot of artists struggle to find their way in the music industry. I know from experience how intimidating it can be. Thankfully I was lucky enough to have some great mentors when I first started out.
And I want you to know you are not alone in this either!
It is my mission to help you navigate the music industry and build a sustainable music business that fits your values and the career and lifestyle you want to create. Without overworking and losing yourself in the process.
So what can I help you with? 
Music business advice

Money mindset and charging what you're worth

Writer's block, stage fright 

Getting clear on your goals and how to get there

Making (tough) business decisions

Growing a fanbase of die hard fans loyal to you for years to come

Etc
Sessions take place via Zoom. A one hour session costs €75,-.
For more info & availability please send an email to my team at info@businesscoachingforartists.com.
Please add a few short lines explaining what you are seeking guidance with and I'll get back to you asap.
I'm looking forward to meet you! 🙂
With years of experience in the music business Susana has alot of great insights to share. In our personal coaching session she answered all my questions and she included some general words of wisdom as well to set me on the right path!
She is a great listener with sincere interest in her clients!
Thank you Susana!
After speaking with Susana I feel much better and more motivated!
I was unsure about so many things and was unable to make the decisions I needed to make, but Susana led me on the right path.
Her advice was really helpful and made so much sense, I no longer feel lost in the world of social media and marketing. 
Online course: Build & Boost Your Fanbase
Once you have mastered the art of making music and creating quality songs, the next key to a sustainable career in music is having a loyal fanbase. Because of the internet this is now within every artists' reach!
However, not everyone feels comfortable becoming visible online and it's easy to get overwhelmed by all the different platforms and possibilities.
That is why I have created my online 'Build & Boost Your Fanbase' course. Through this course I am teaching the exact same online strategies that I have successfully applied throughout my career and that have resulted in me having a strong online presence, a faithful fanbase and an ever growing mailinglist.
Sign up for our mailinglist to receive regular free tips, tricks and inspiration and be the first to know when enrolment for the next round of the course begins.
When you sign up for the newsletter you will get access to my Fanbase Boost Blueprint lesson as a welcome gift.
All info about the course can be found here!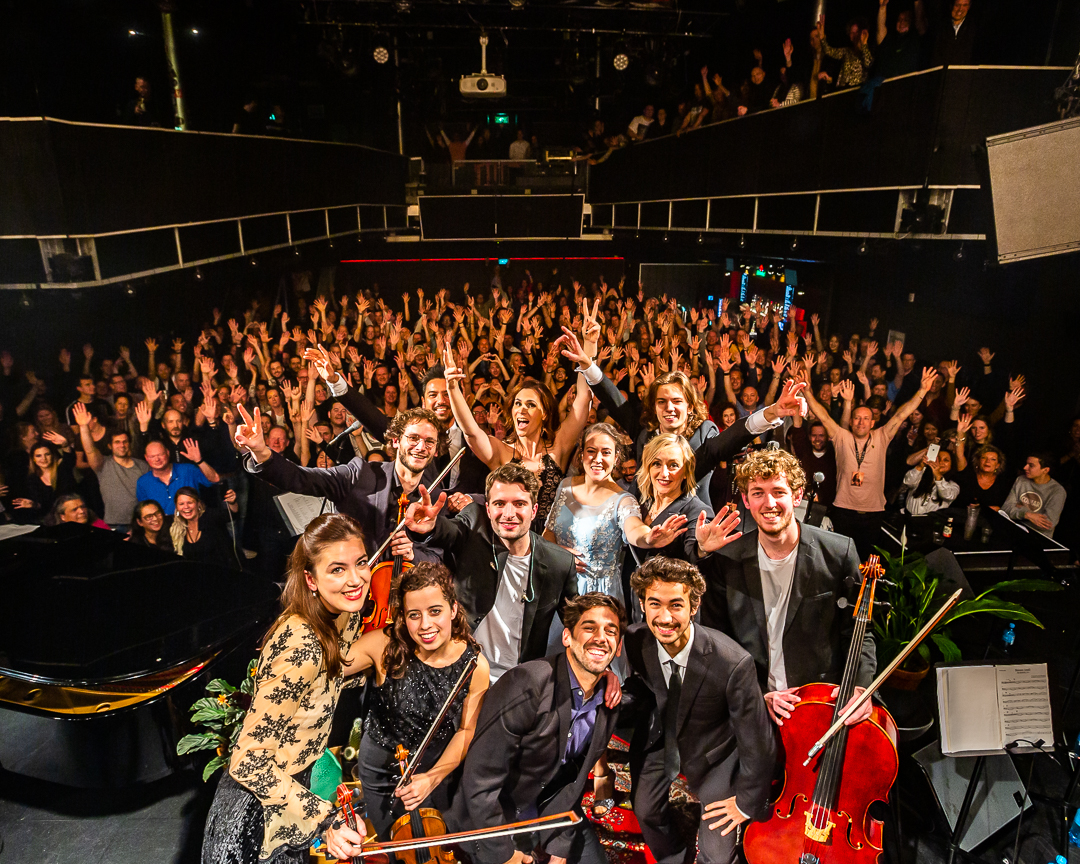 Instagram Growth Hacks For Artists
[Mini Course]
Instagram's growth the past couple years has been unprecedented. Making it a must-have platform if you want to grow an audience for your music!
Yet a large portion of musicians struggle to build a fanbase there.
If that's you, allow me to help you with my Instagram Growth Hacks For Artists Mini Course for only €7,-.
Click here for more info.