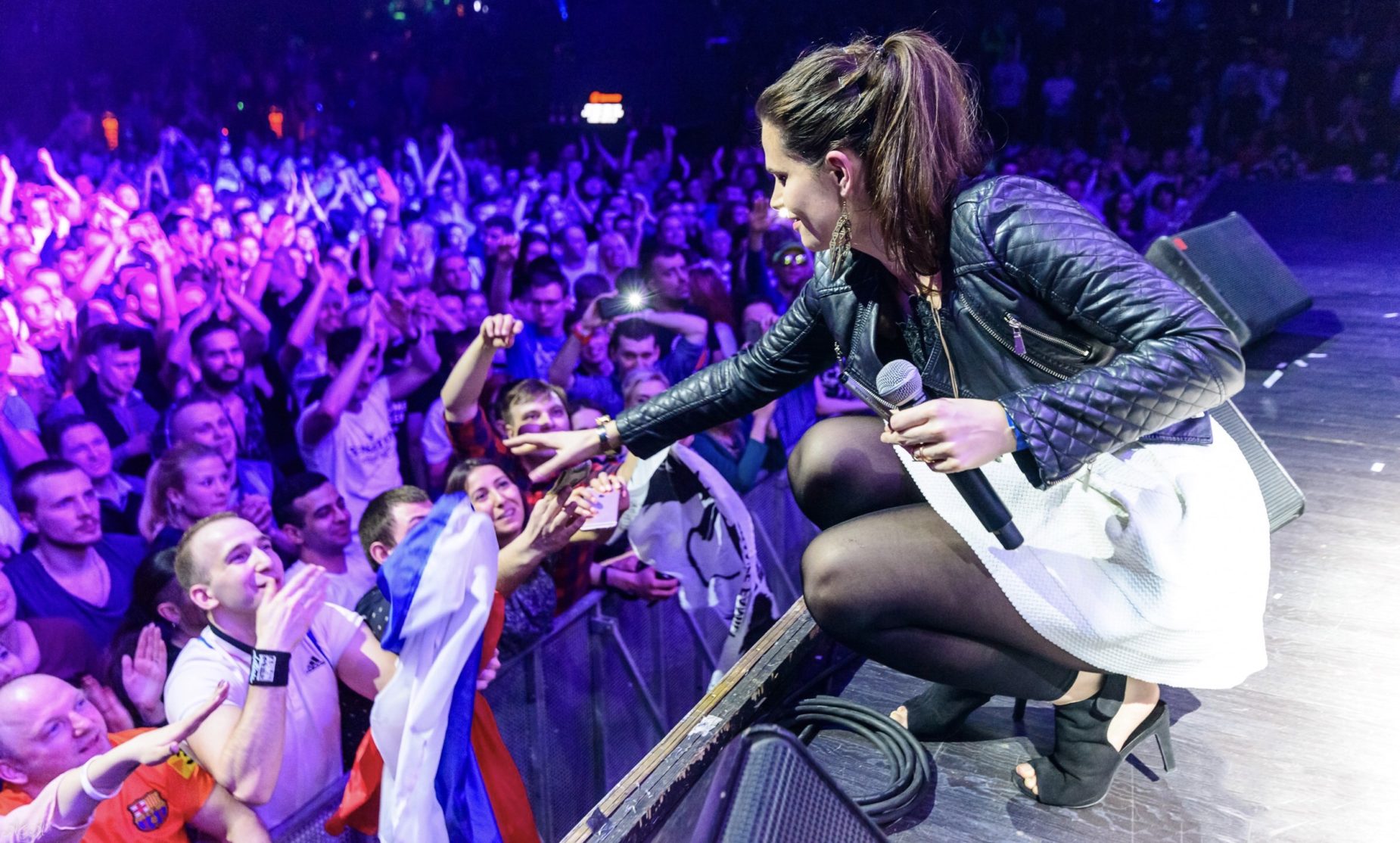 BCFA Mentor Program (one-to-one)
A lot of artists struggle to find their way in the music industry. Which, quite frankly, can be like a maze sometimes.  
Nowadays there's so much more involved than just the music. And at times it can be intimidating and overwhelming. 
I know this from experience!
Thankfully I was lucky enough to have some great mentors when I first started out 17 years ago.
And I want you to know you are not alone in this either!
I am here for you 🙂
Through the mentor program I help you navigate the music industry and build a sustainable music career. 
It is my mission to prevent you from burning yourself out with strategies that don't work and help you identify the actions that will actually move the needle for you.
So you can feel fulfilled, motivated and excited about your career!
After speaking with Susana I feel much better and more motivated!
I was unsure about so many things and was unable to make the decisions I needed to make, but Susana led me on the right path.
Her advice was really helpful and made so much sense, I no longer feel lost in the world of social media and marketing. 
New online course (2022):
The Journey – Become the creative entrepreneur your music business needs!
I'd like to introduce you to 'The Journey'. An online course for ambitious artists that want to break through their plateau and reach the next level in their music career!
There is a lot of content out there teaching artists how to make and market music. But despite all that knowledge there are still many artists who are stuck, unable to break through to the next level in their music business.
And I realised something.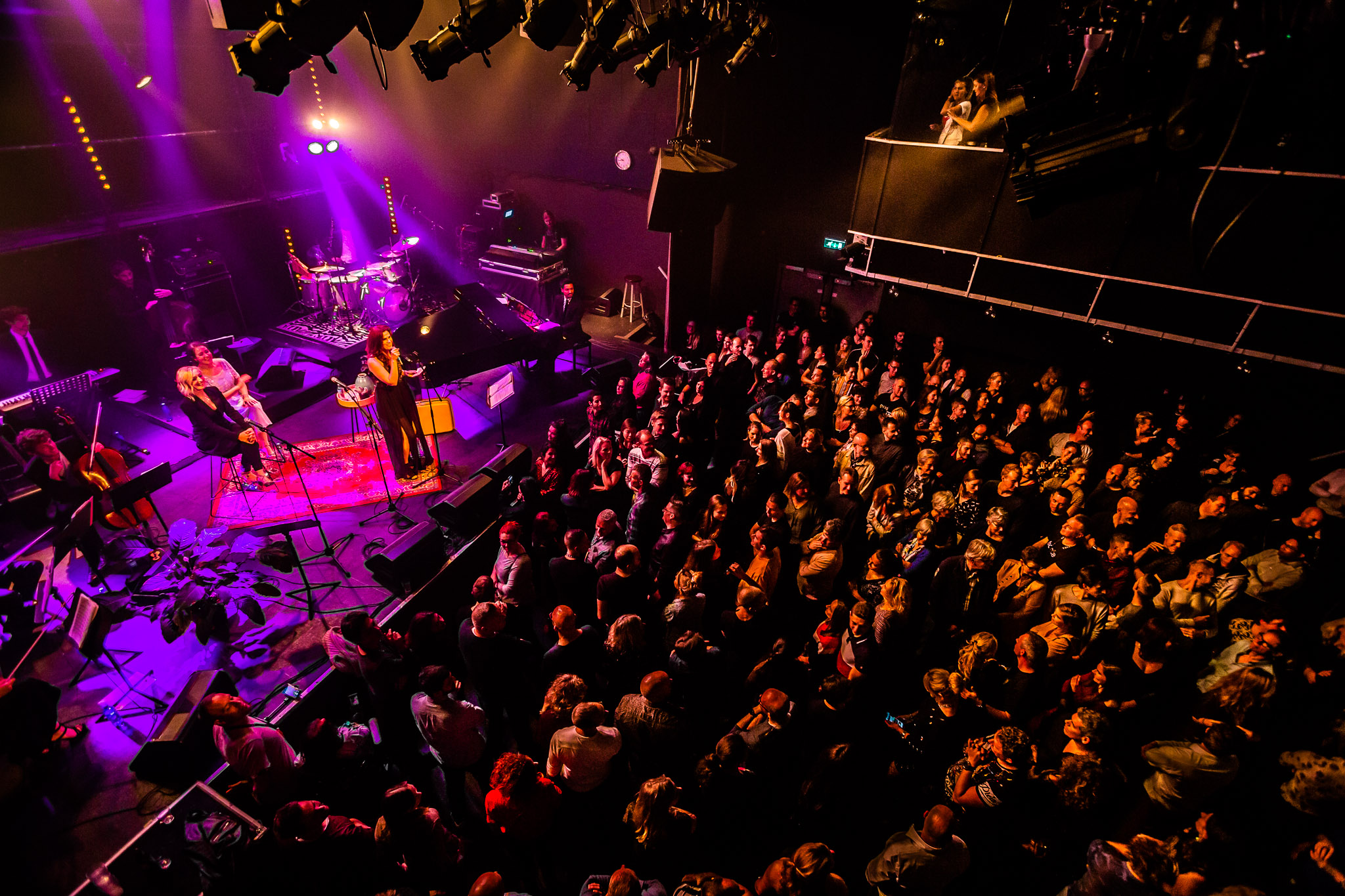 While growing a loyal fanbase (or clientbase) has been vital for me in building the sustainable music career I have, it is only part of the spectrum. What really has made the biggest difference for me the past couple years is that I finally became the entrepreneur my music business needed me to be!
Running a successful music business requires more than just making great music. It requires a specific combination of skills ranging from marketing to branding to selling and being able to think strategically and proactively creating opportunities for yourself.
It requires you to have a vision and a plan! To have a healthy money mindset, embrace your worth and know how to charge for your work accordingly. To deal with setbacks in a constructive manner. To be able to make tough but impactful decisions.
In other words: a successful music career requires you to think and act like an entrepreneur!
Your music has already proven itself. So if you've been feeling stuck on a certain level, then the key to breaking that plateau is most likely to be found in becoming that entrepreneur! 
And that is what I was missing in the online course arena: a business coaching course tailored specifically to artists in the music industry.
Hence 'The Journey' was born! Instead of focusing on one element of building a successful music business in The Journey we embrace the full spectrum. So you can become the entrepreneur your music business needs, with a clear business and action plan to help you realise your dreams and make more income!
Interested to go on 'The Journey" with me? Click the button below for more info!