Business Coaching For Artists
'Music gives a soul to the universe, wings to the mind, flight to the imagination and life to everything' (Plato)

I believe that music, and the people who create it, make the world more beautiful and meaningful. That is why it has become my mission to help talented artists share their music with the world and build a sustainable career.
As part of this mission I have created the Business Coaching for Artists Academy! An online academy through which I will offer different programmes, starting with the 'Build & Boost Your Fanbase' course that I will launch in pilot format early 2019! Read more below!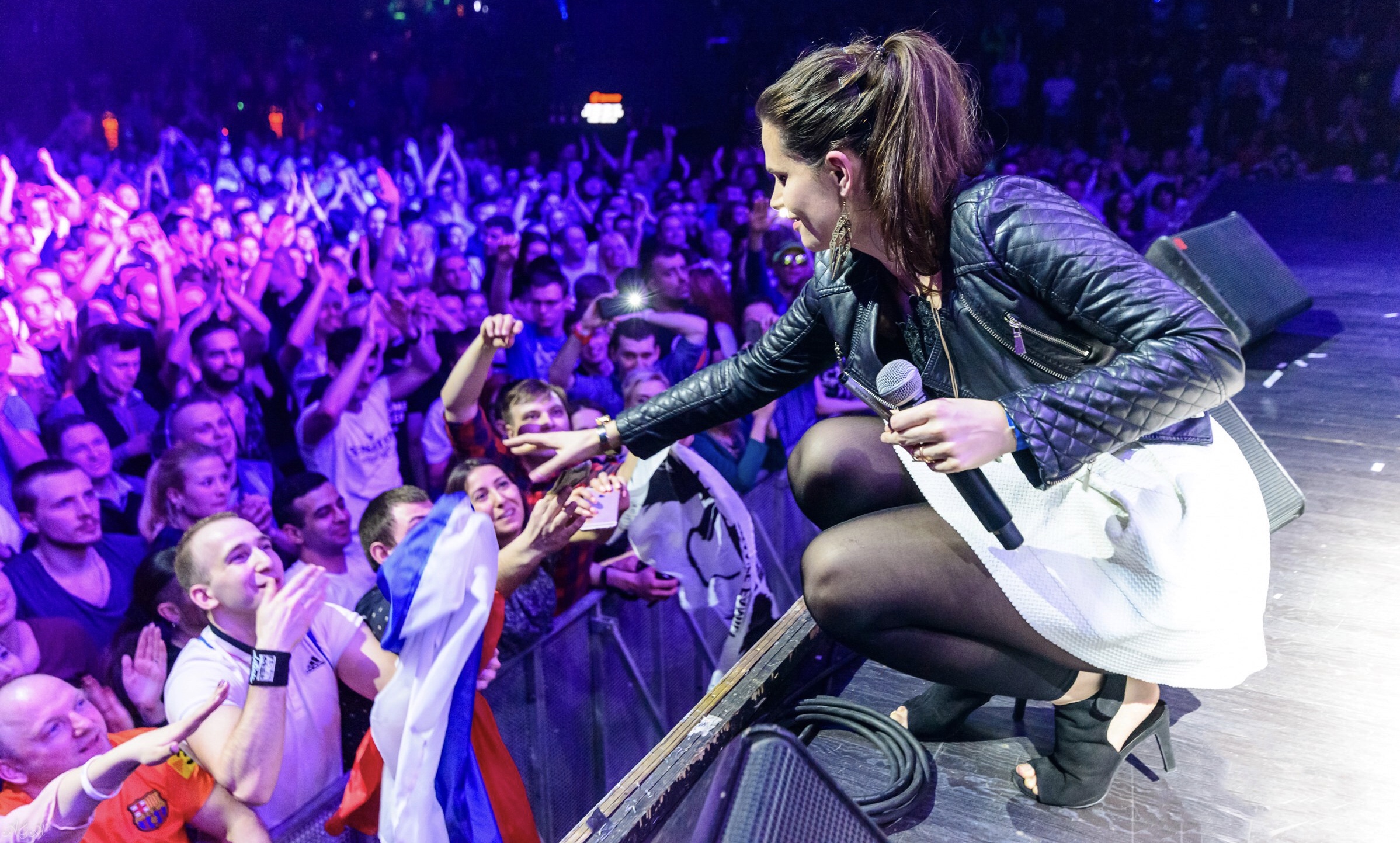 Coming soon: 'Build & Boost Your Fanbase' Course
Once you have mastered the art of making music and creating quality songs, the next key to a sustainable career in music is having a loyal fanbase. Because of the internet this is now within every artists' reach. However, not everyone feels comfortable becoming visible online and it's easy to get overwhelmed by all the different platforms and possibilities.
This fall I will launch a pilot version of my online 'Build & Boost Your Fanbase' course through which I will teach the exact same online strategies that I have successfully applied throughout my career and that have resulted in me having a strong online presence, a faithful fanbase and an ever growing mailinglist.
If the idea of learning how to make an (even bigger) impact with your music online sounds exciting to you and you would like to be kept in the loop about this course and receive information about how you can apply for the pilot programme coming early 2019, then please sign up to the mailinglist below!