Business Coaching For Artists
Music makes the world more beautiful and meaningful.
Therefore it has become my mission to help talented artists share their music with the world and build a sustainable career.
As part of this mission I launched my Business Coaching for Artists Academy in 2019! An online academy through which I'll be offering various online courses, such as my 'Build & Boost Your Fanbase' course.
Scroll down for more info about the course that will help you build a fanbase of die hard fans loyal to you for years to come!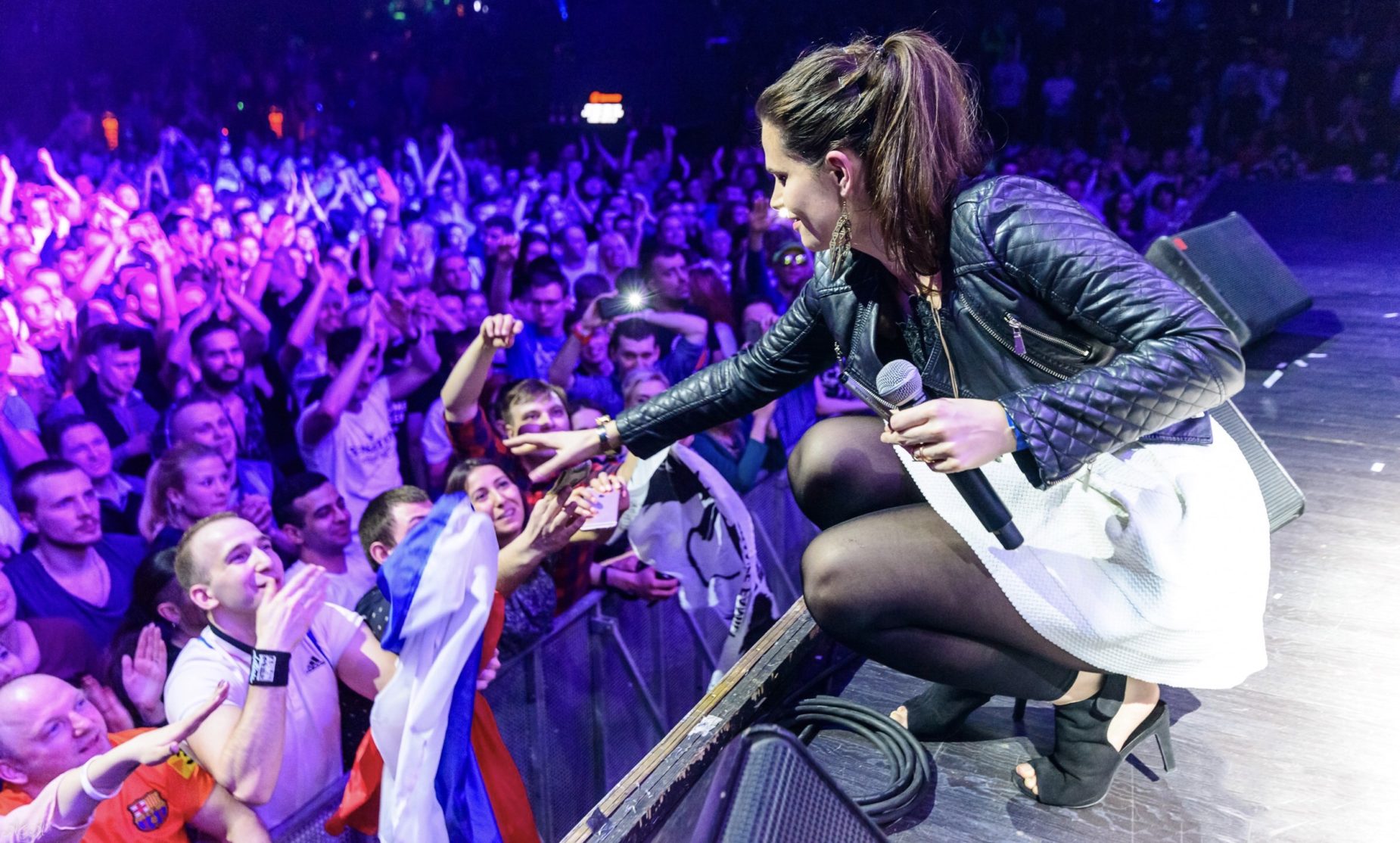 Build & Boost Your Fanbase
Once you have mastered the art of making music and creating quality songs, the next key to a sustainable career in music is having a loyal fanbase. Because of the internet this is now within every artists' reach!
However, not everyone feels comfortable becoming visible online and it's easy to get overwhelmed by all the different platforms and possibilities.
That is why I have created my online 'Build & Boost Your Fanbase' course. Through this course I am teaching the exact same online strategies that I have successfully applied throughout my career and that have resulted in me having a strong online presence, a faithful fanbase and an ever growing mailinglist.
Sign up for our mailinglist to receive regular free tips, tricks and inspiration and be the first to know when enrolment for the next round of the course begins.
When you sign up for the newsletter you will get access to my Fanbase Boost Blueprint lesson as a welcome gift.
All info about the course can be found here!