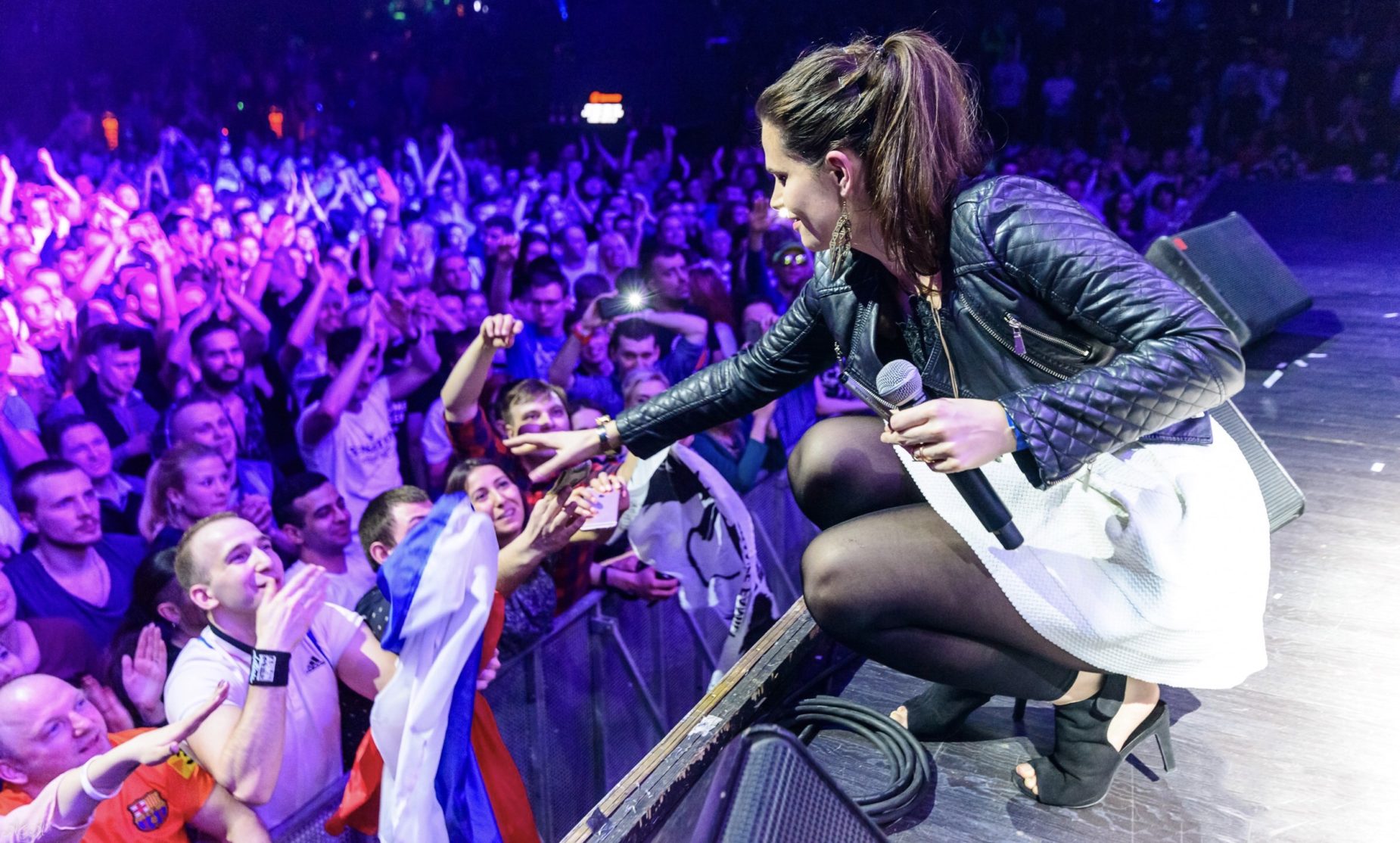 How I can help you build the music career of your dreams!
During this 30mins call we will discuss your music career goals, determine what is needed in order to build the music career you envision and look at how I could help you make this a reality (no strings attached).
Request your free call via the button below. Within 48hours on weeksdays I will send you an email to let you know if you qualify for the call and to schedule a time and date.
The Journey
(group coaching program)
Comprehensive online group coaching program designed to transform you from an artist with a dream, to a musicpreneur with the knowledge, tools, strategies and mindset and support system necesary to build a successful music career!
BCFA Mentor Program
(one-to-one coaching)
Personal, in depth one-to-one coaching program tailored to your specific needs and goals.
With the BCFA Mentor Program I help you follow your purpose, navigate the music industry and build a music career that fits your values and the life and career you want to create.